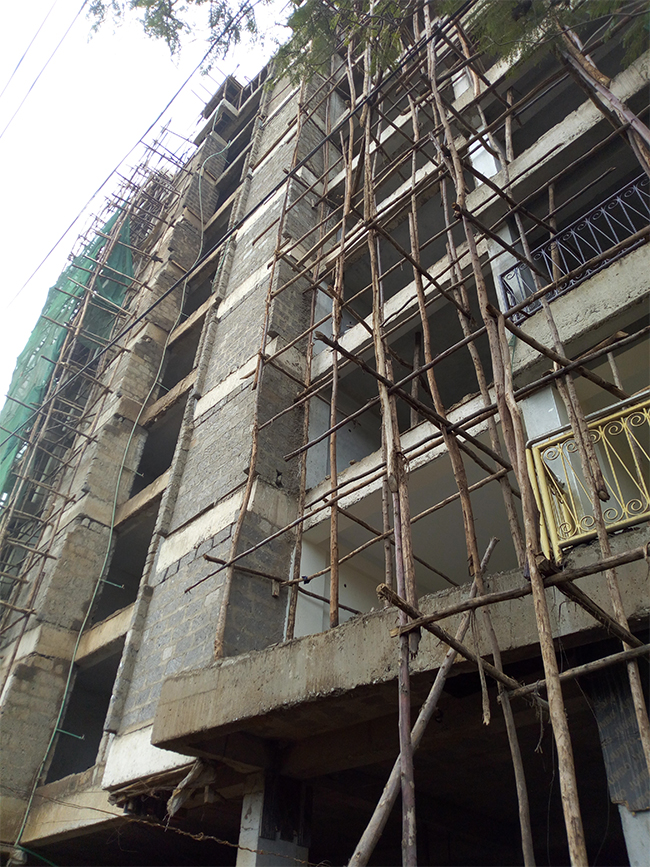 Euromax April progress report
Concreting and finalizing of the lift shaft covering slab on the roof slab level and plastering works, which is currently on the 9th floor level. Paint work samples have been approved and contractor has since moved to site to initiate the painting works. welding and fabrication works samples have also been approved and the works is progressing on well.
Common area gypsum sample has been done awaiting approval. The main structure is 90% complete other associated services contract have been finalized, interior works to commence in June.