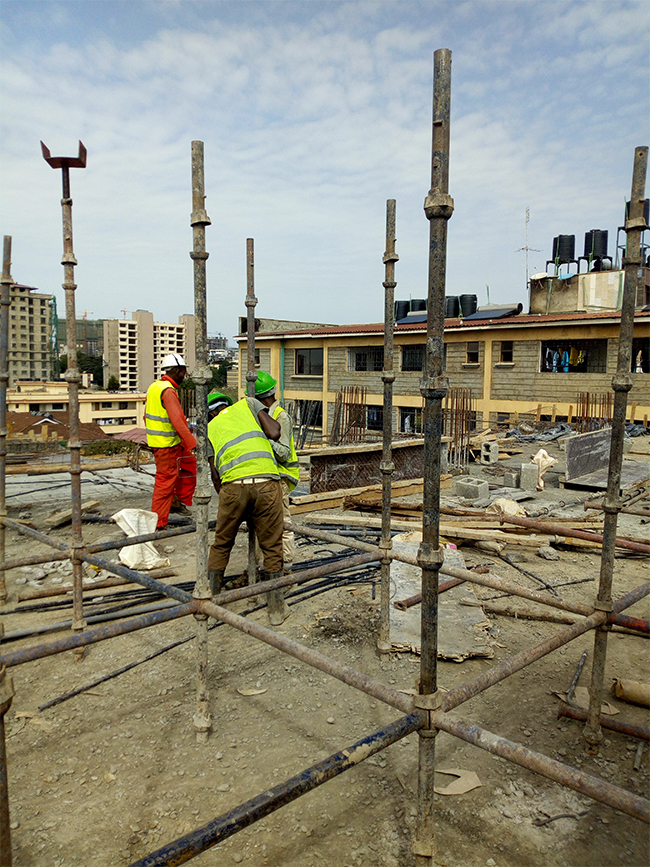 Jumeirah April progress report
Plaster works on the third floor level and other finishes in progress. Reinforcement works for the columns at the forth floor in progress.
Walling works on the third floor, the fifth floor slab concreting completion to be done and completed by the first week of May.
The main contractor to complete show house for approval.
The works currently concentrates on the main structure and plastering works on the interior of the building.