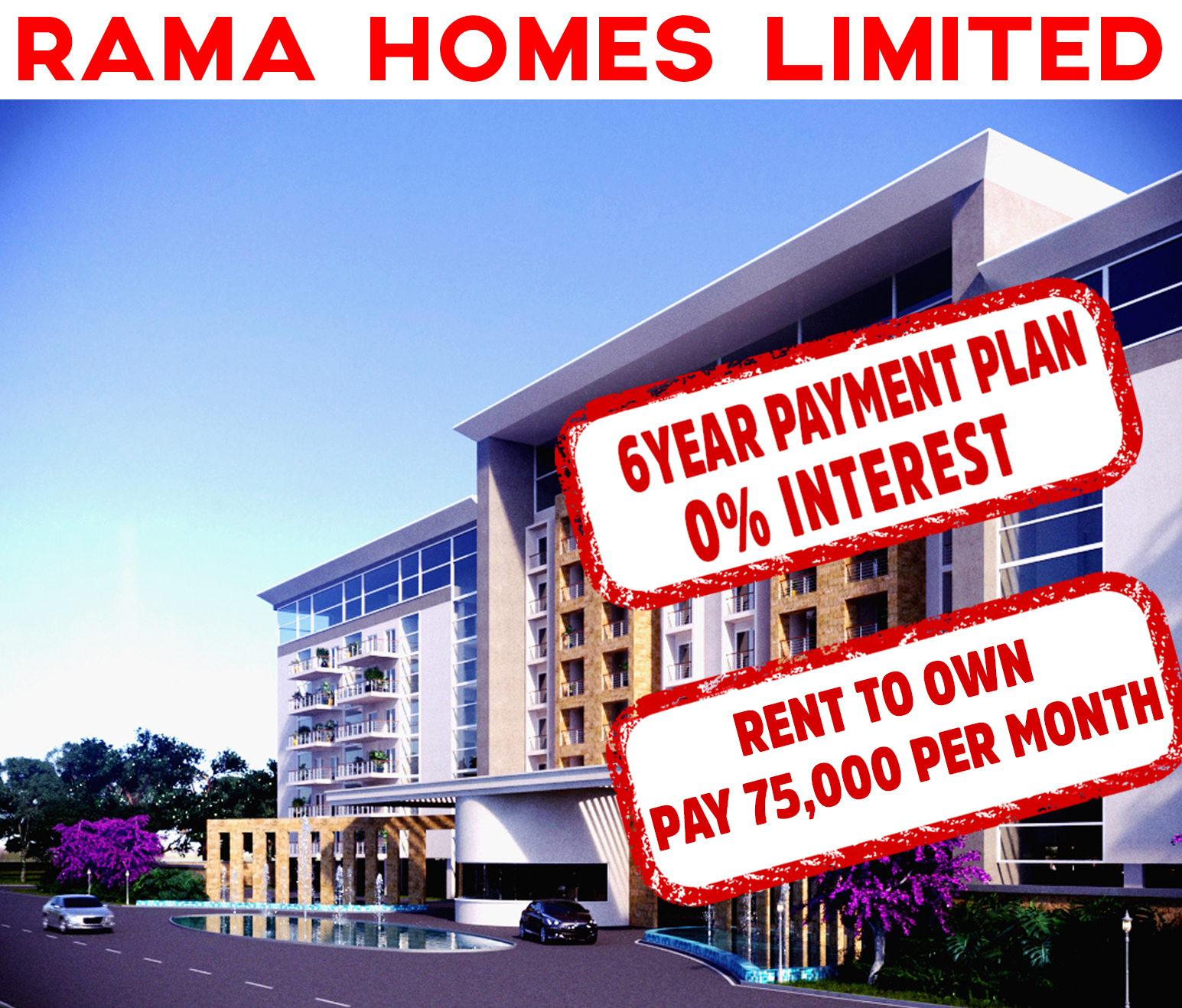 Gateway Park Syokimau Construction Progress As at 13th May 2019
Gateway Park, a luxurious residential apartment which presents 3 bedroom apartments 130sqm. It is located in Syokimau. The construction is currently on phase one and work is progressing well.
SUMMARY
BLOCK A: 2nd floor slab shattering on progress.
BLOCK B: 2nd floor slap casting of Columns on progress, also 1st floor walling on progress.
BLOCK C: 3rd floor slap curing on progress
Excavation on progress on the compound ongoing
CONCLUSION
The phase one construction activities are progressing well. The contractor is concentrating on the components of the structure to meet the project timelines.