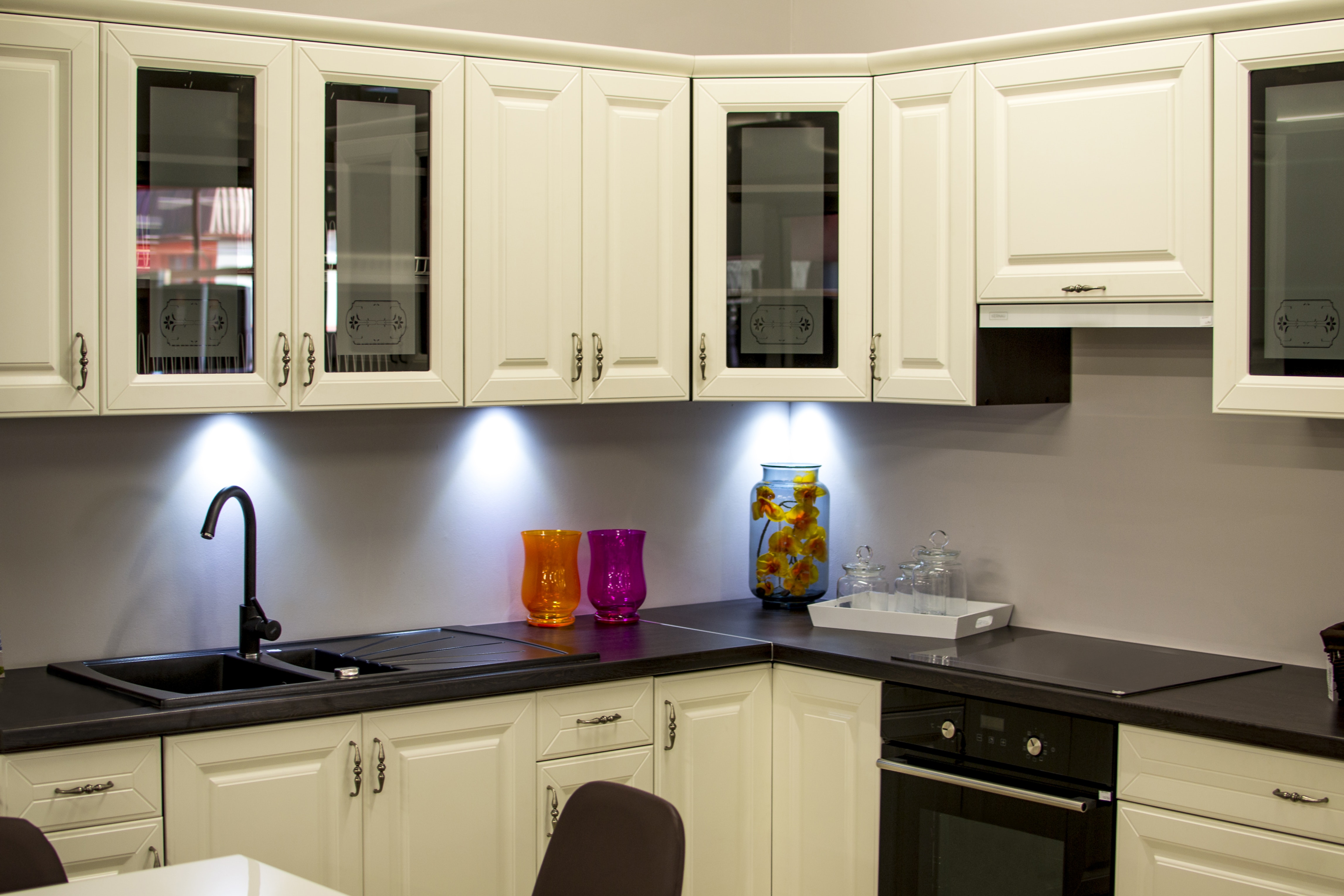 Kitchen Styles
Modern white kitchen
There is so much to choose from, hence so many options therefore very high chances of making a bad choice. But with a few simple considerations and a general assessment of your style preferences, it's easy to select the kitchen style that will work best for you.
Cottage-style kitchens, one of the most popular designs, are known for mixing a farmhouse feel with vintage appeal by combining down-to-earth style with playful patterns.
If sophistication is your choice, then the sleek surfaces and dark wooden furniture is the best choice for you. Choose white stone countertops to go with dark cabinetry and stainless steel appliances.
It's also fun to bring in design aspects from other lands, like a French country. French country kitchens rely on safflower yellow and bright blues to accent light wood floors and cabinetry
When you are choosing your kitchen style, it's important to consider how you will be using the space.