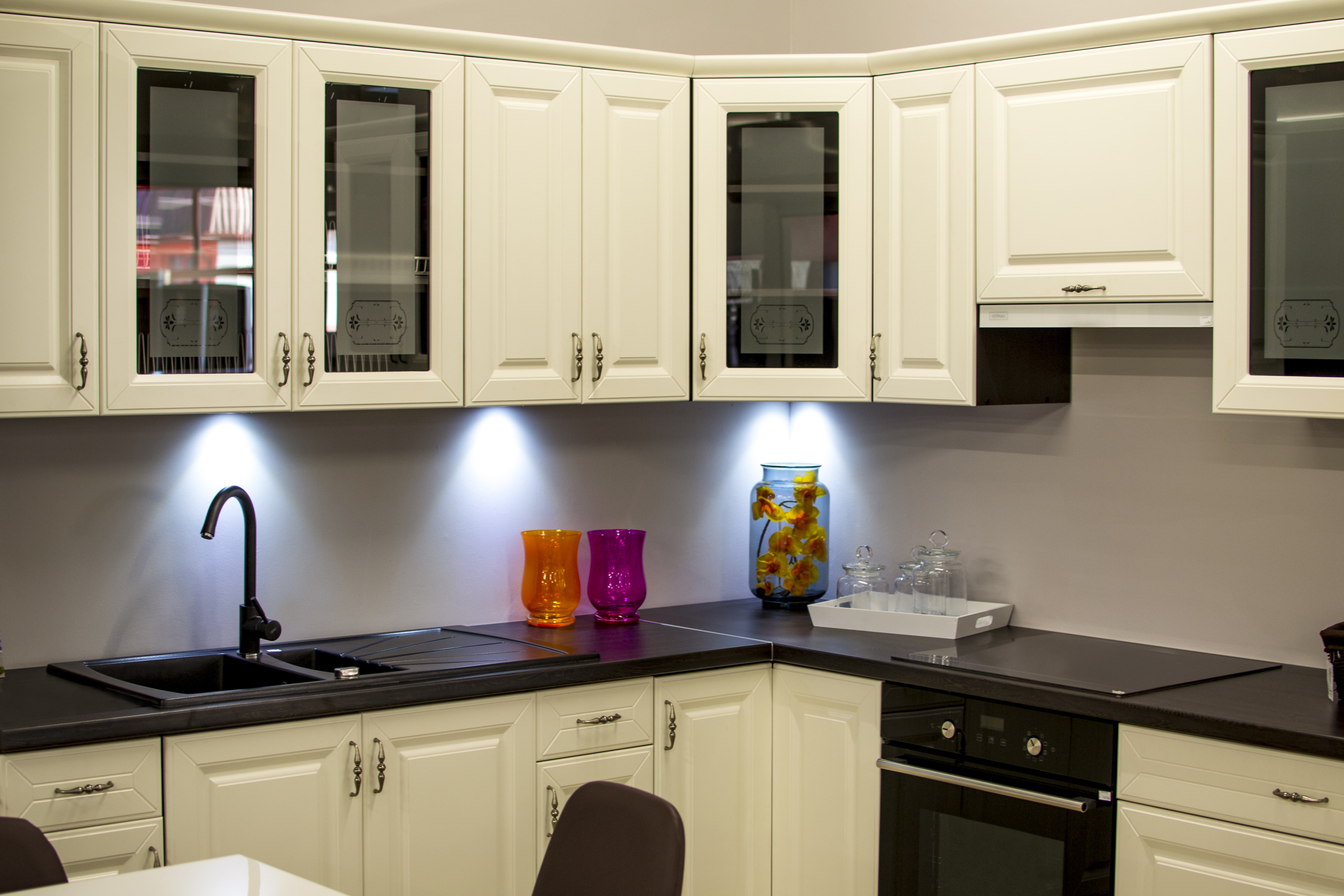 Making use of the Kitchen Islands
Add space for informal dining with this guide for designing a kitchen island with a breakfast bar.
All you have to do is add a few stools or bar chairs to add comfort, the rest of the space, is used for food preparation or as a cook top.
A kitchen island with a breakfast bar is the ideal setting for casual, informal dining. But when it comes to creating a better working space then the island will come in handy.
Some people also choose to remove half of a wall that is enclosing the kitchen and turn the remaining half into a breakfast bar spot. Like the traditional center kitchen island, this design allows room for stools and dining space, and it provides a casual space to chat.
Less expensive options for a breakfast bar space include a fold-down table that is mounted to a wall. Two stools can be arranged on either side of the table. A freestanding breakfast bar is another option that allows for a simple, inexpensive additional dining space. Both of these can also be easily used in small or oddly shaped kitchens, like an L-shaped space.