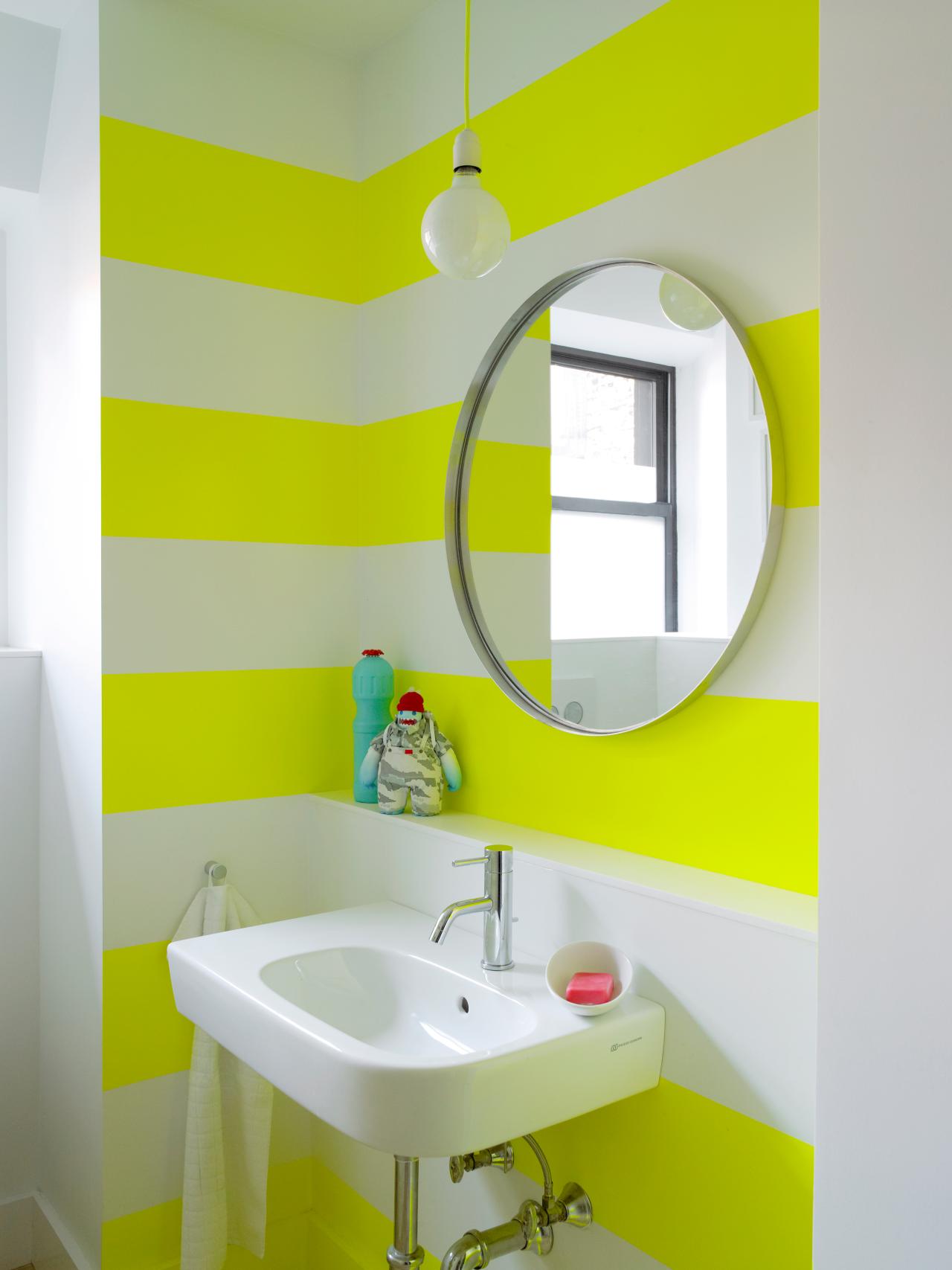 Paint Color Ideas for Bathrooms
Light blue
Choosing a vivid color for the walls and ceiling really makes the the bathroom lively and full of life. Try blue for instance image from ufsin.info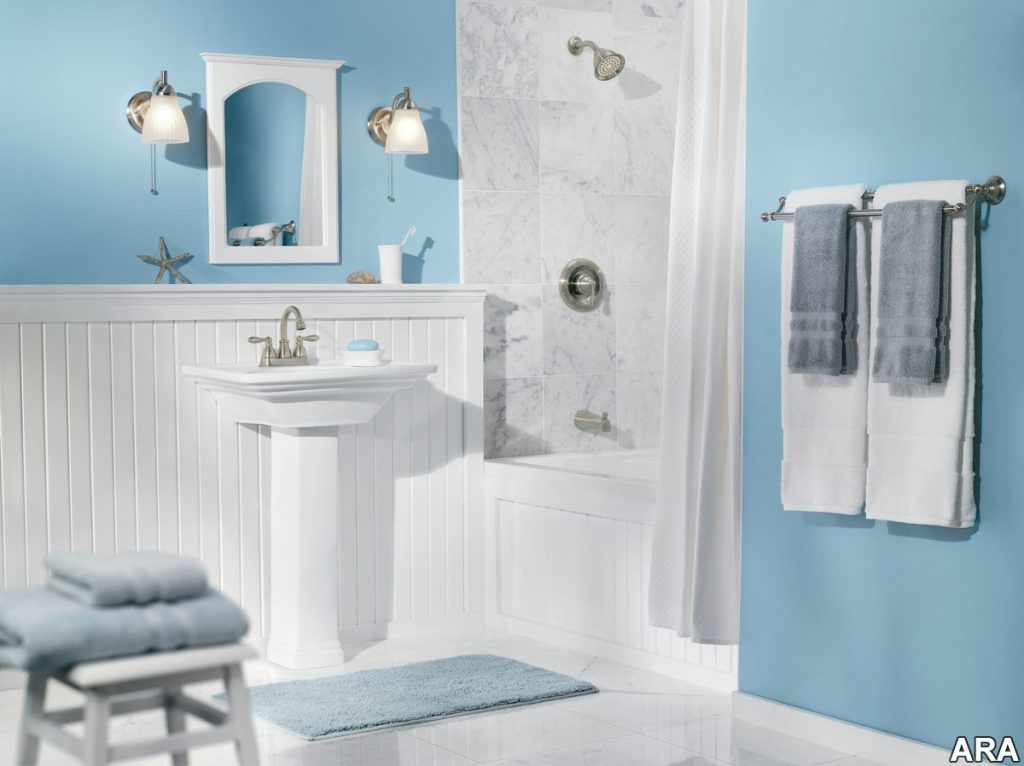 Neon green.
This has to be the cutest color you can use for your bathroom, its very light and bright hence bringing forth the same effect in your bathroom image from HDTV.COM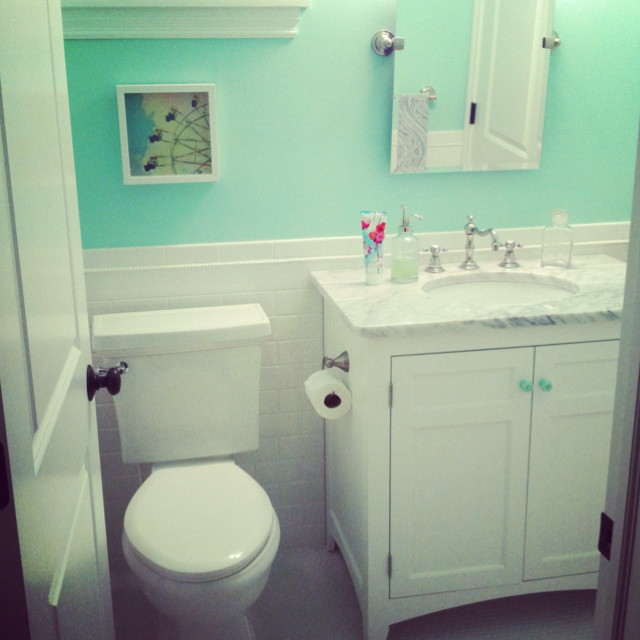 Black and silver
Any shade of silver is a smart choice to mix with black, try shiny silver or ceramic tiles to add that sophisticated touch. Image from websky.us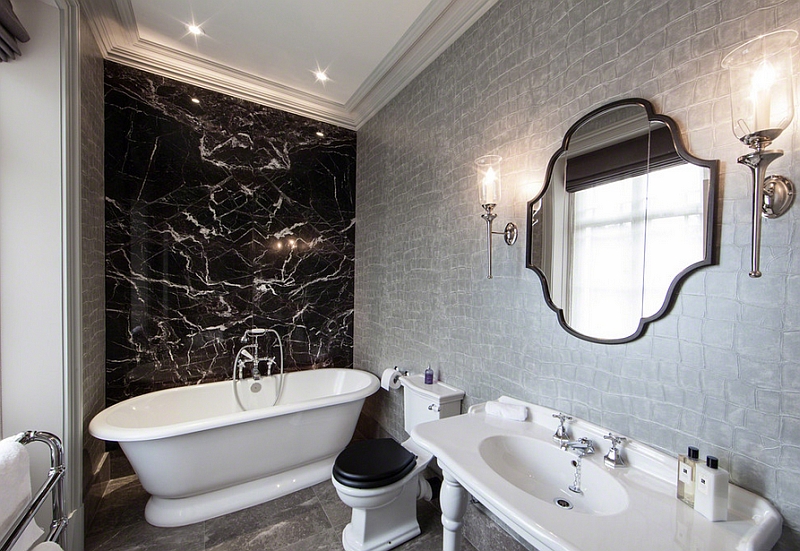 Metallic painting
Copper for example is a warm color, which is exactly what the color copper brings to a bathroom, that feeling of longing to be in a place for longer.
It's warm to the heart and also to the eye. Consider this color especially if your home is located in a chilly place. Image from houzz.com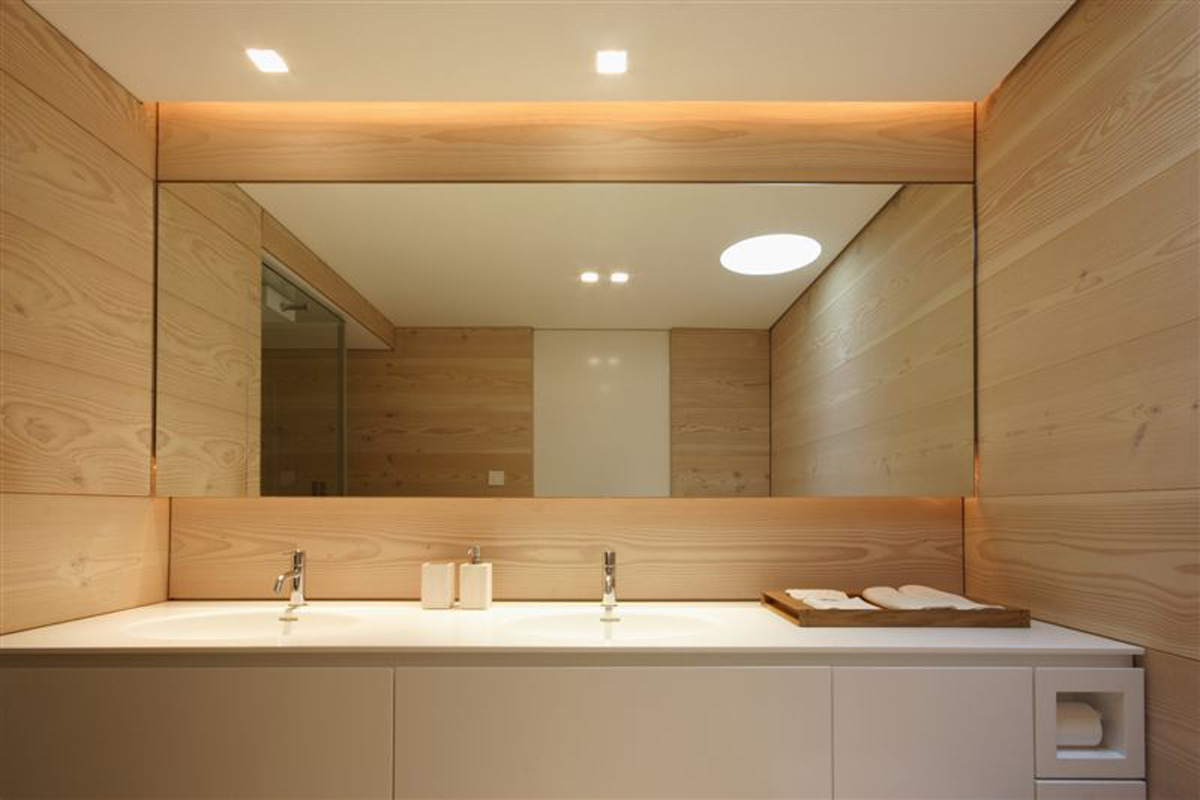 Mint green
Green is the color of life, and even better when the color is light and minty for the bathroom. It gives the impression of fresh and clean, and isn't that what we all want for our bathrooms?