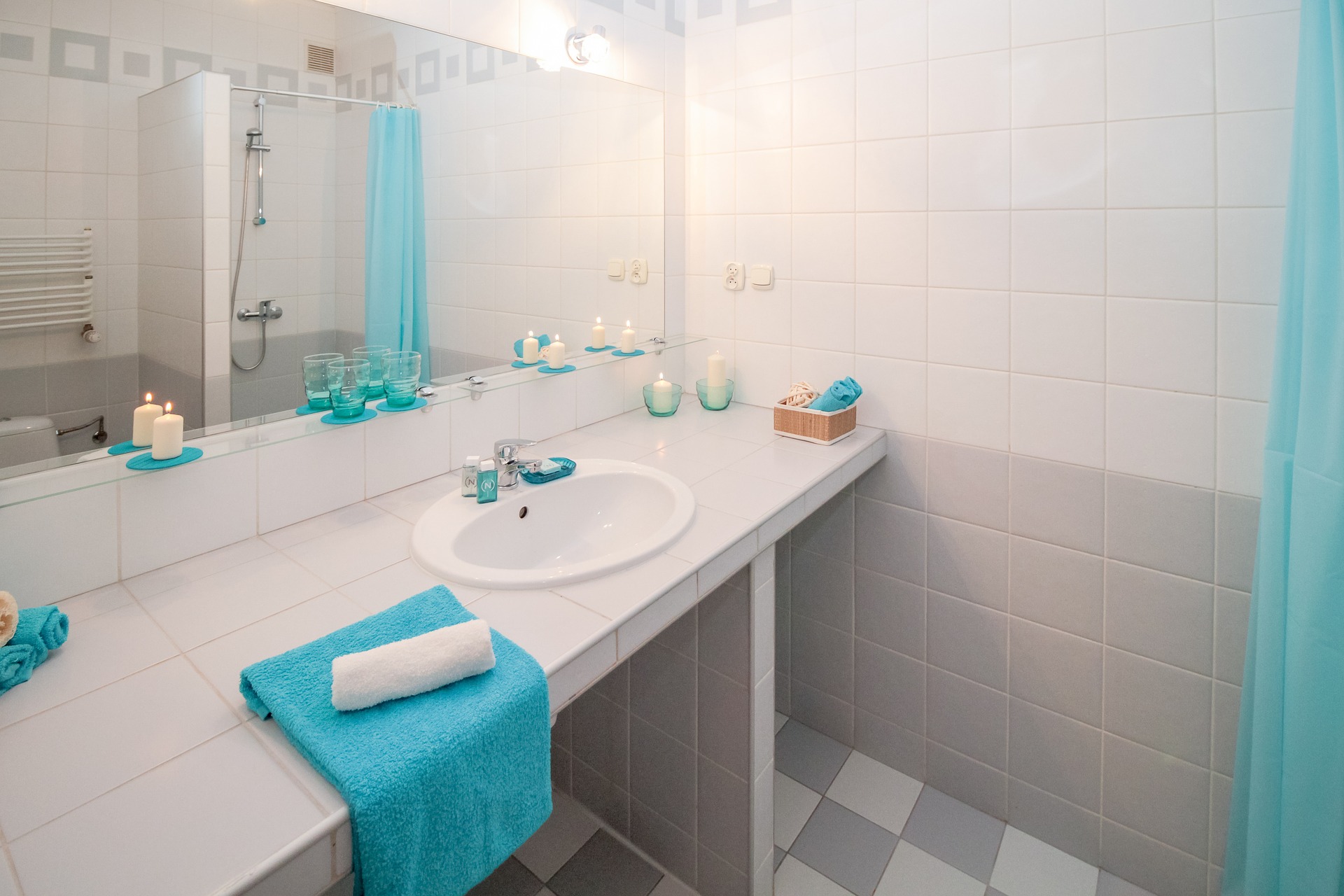 Renovating your bathroom space
Floor space
Make sure your floor space is not crowded, for any items on the floor say basket, make a small shelf to place. Always ensure the floor space is empty, except for a rug
Walls
The walls are a perfect way to create additional space for your storage.
Climb up the floors with drawers or shelves
Storage
The bathroom space may not be efficient for all the storage you may need, hence it's very important to have a few tips to help you improve on the space.
Create shelves or a cabinet on top of the toilet basin for extra storage
Hidden space
Ever considered that space under the sink in your bathroom? Well it's a pretty good storage space, begin with drawers and cabinets that you can use to store make up or extra toiletries
Décor
Who said those beautiful wall paintings are only for the living room and bedrooms, accessorize your bathroom with wall pieces to bring that fun look.
Color
Imagine of a sweet orange or yellow painted bathroom? Lively right?
Painting the walls of you bathroom into a nice bright color adds life and a touch of style.
Mirror on the wall,
Mirror on the wall, here we are again, okay is that a song?
Am sure you have heard this before, mirrors add space into a room.
Accessories
Adding accessories is a very smart move, but when you over do it, it clutters the space and makes it look even smaller. If you add a few decorating items, be careful not to exceed the requirements. Otherwise you should be fine
Cabinets
Not everything needs to be stored in the bathroom, you can store the excess towels, or toilet papers in your store room, just to avoid overcrowding your bathroom.
Only store what is really necessary in the bathroo
10. Lighting
Last but not list, Lighting!
Lighting up a room makes it look very bright and lively, so number one room is to get some nice lighting in there, whether natural or not, the bathroom should be bright.
Consider beautiful lighting designs, just to add that touch