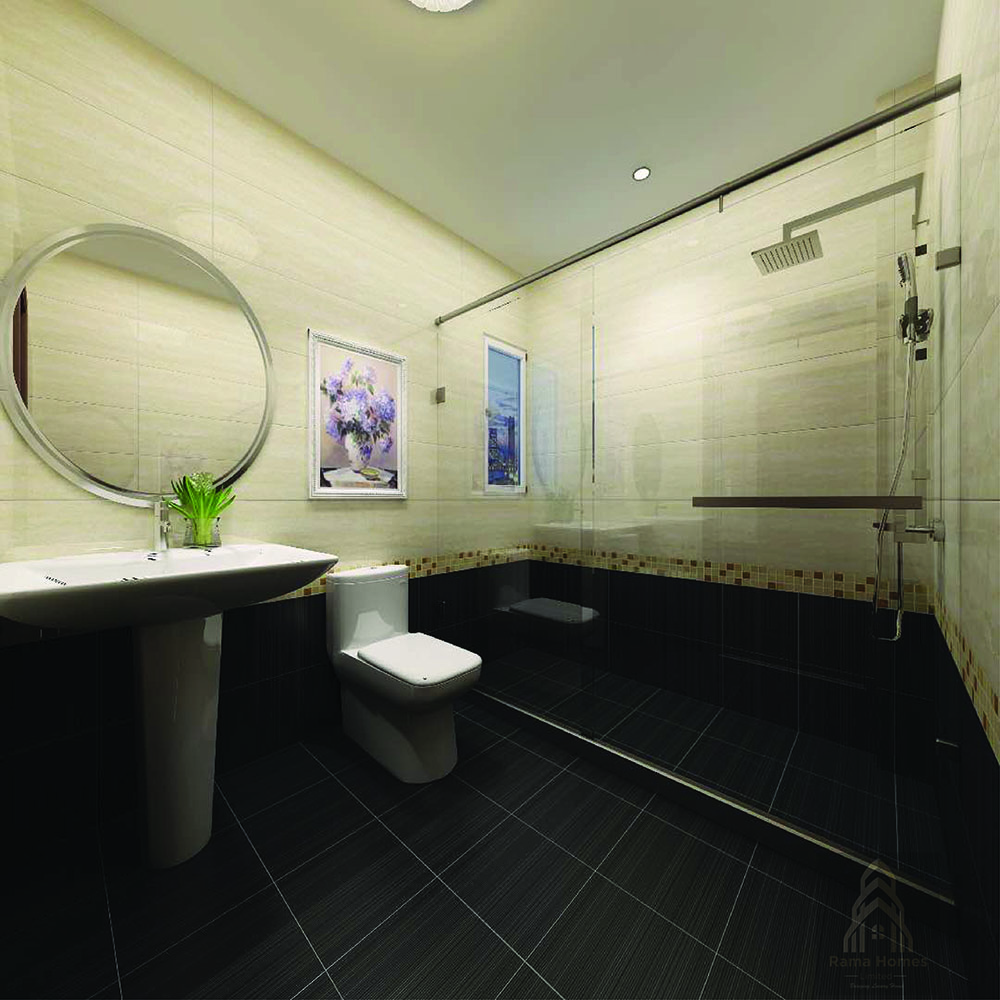 What you need to have in your bathroom
Clean hand towels for after wash
Soft and clean bath towels, for you and your family, two or more to avoid two people using one.
Shower curtains, this adds up for privacy and for decoration
Enough lighting, this is important as it helps in grooming; besides no one wants to use a dark bathroom.
5. Waste/trash can, for disposal of hair, face wipes tissues and any other dirt from you and your family.
Extra set of toothbrush, tooth paste and a holder, keep guests in mind
Absorbent rug, this is very important right beside the shower or bathtub, it dries off the feet avoiding the mess that could be
Bathroom cleaner essentials- this includes the paste, toilet brush and gloves.
Soaps, shampoos, as well as any other bath essentials