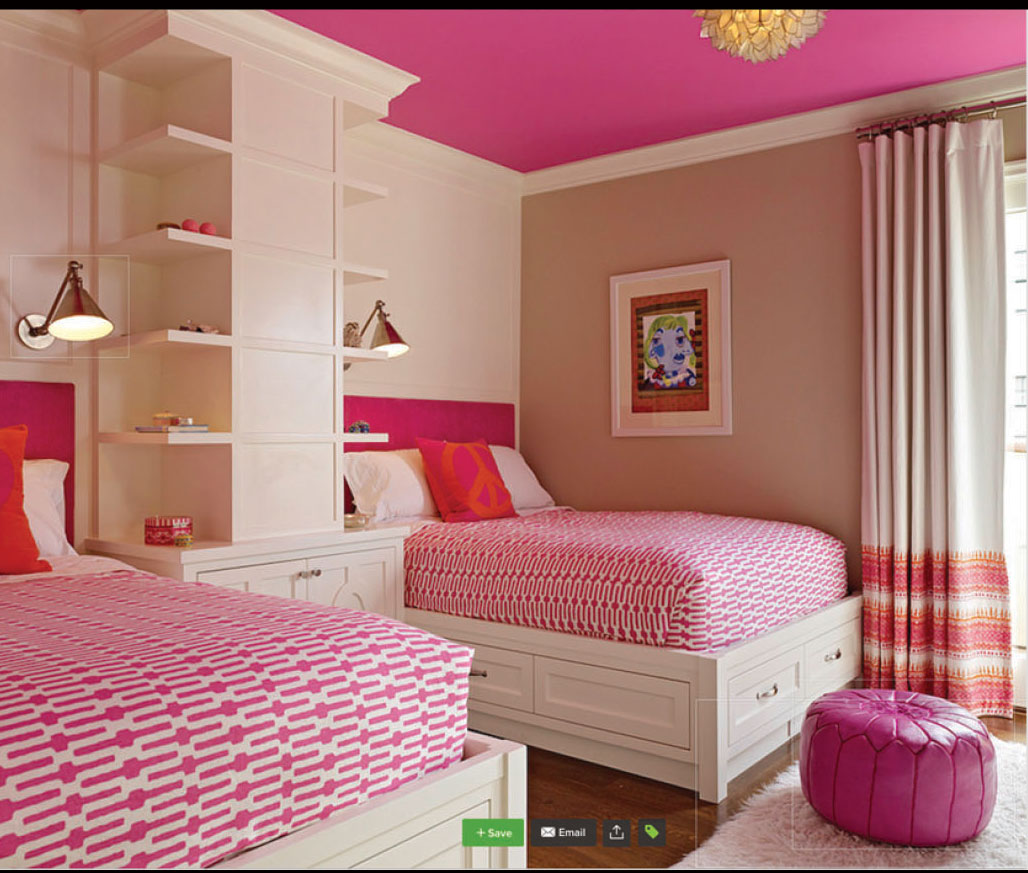 Bedroom Arrangement Tips
Save on space
If you are working with limited space, place the bed on one corner and avoid leaving too much space on the side, you can place the bedside lampshade on one side instead of either.
Keep it simple and easy
Simplicity is said to be the ultimate sophistication, so try keep your bedroom simple, only have the necessary furniture, say bed, lampshade, dresser and coffee table.
3. Take out the junk.
4. Allow lighting
Avoid placing any furniture near the window or balcony doors, this will ensure the room has enough lighting and a view.
We all love beautiful view.
5. Mirror illusion
We all know it by now, mirrors add space to the room, illusion space, but it works. Hence it's important to invest in mirrors and reflective surfaces say drawers or cabinets.
6. Wardrobe space
Inbuilt wardrobes are perfect for small spaces, but also great for a large space wardrobe, you can even settle for a walk in wardrobe.
Check out our blog on wardrobe arrangement tips next