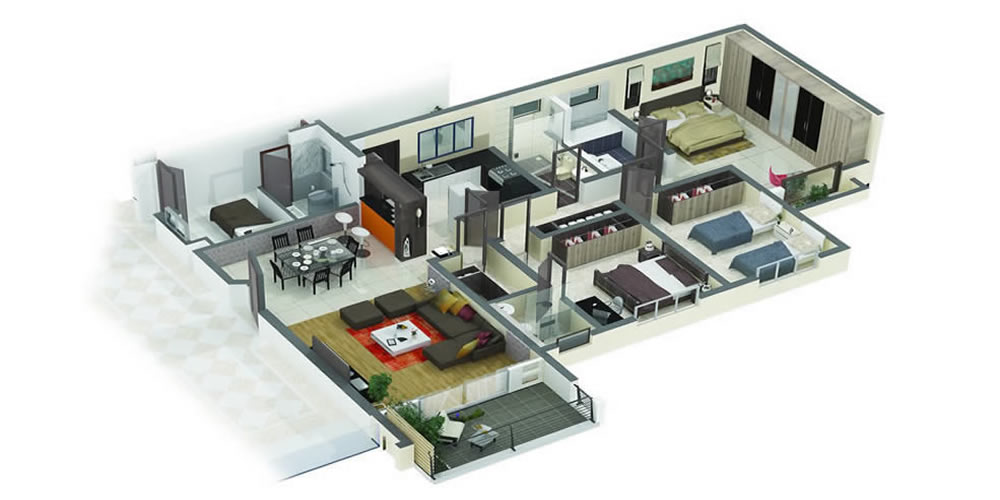 Choosing the right dining table shape.
Rectangular Dining Tables
This shape is the most popular in most homes.
Here are its benefits.
Most dining areas are rectangular, meaning a rectangular dining table works perfectly
It can hold a large number of people unlike any other dining set.
There is an option of making a arrow dining table to allow for less space usage.
It allows for easy movements all around.
Square Dining Tables
Some dining areas are square shaped; therefore a square shaped dining table is flattering.
For small families, that does not entertain a large number of guests, then a square dining table work's just fine.
Benefits of having square tables.
They provide intimacy to seating a small number of people.
It saves the hustle of only two to three people sitting in a rectangular table which is off- putting.
Square tables allow for the modification of rectangular dining table in cases where need be, this is done by joining two square shaped dining tables.
It is perfect for a small room, or even for a kitchen dining areas.
Round Dining Table
It's perfect for a round shaped dining area, for a small gathering, or for small rooms.
It also provides the feature of improvising dining areas somewhere in the living room and also one in the kitchen.
Oval Dining Table
This dining table shape is very similar to a rectangular one.
Hence most of its advantages and disadvantages are the same.
Even if it may visually appear bigger due to the round corners.