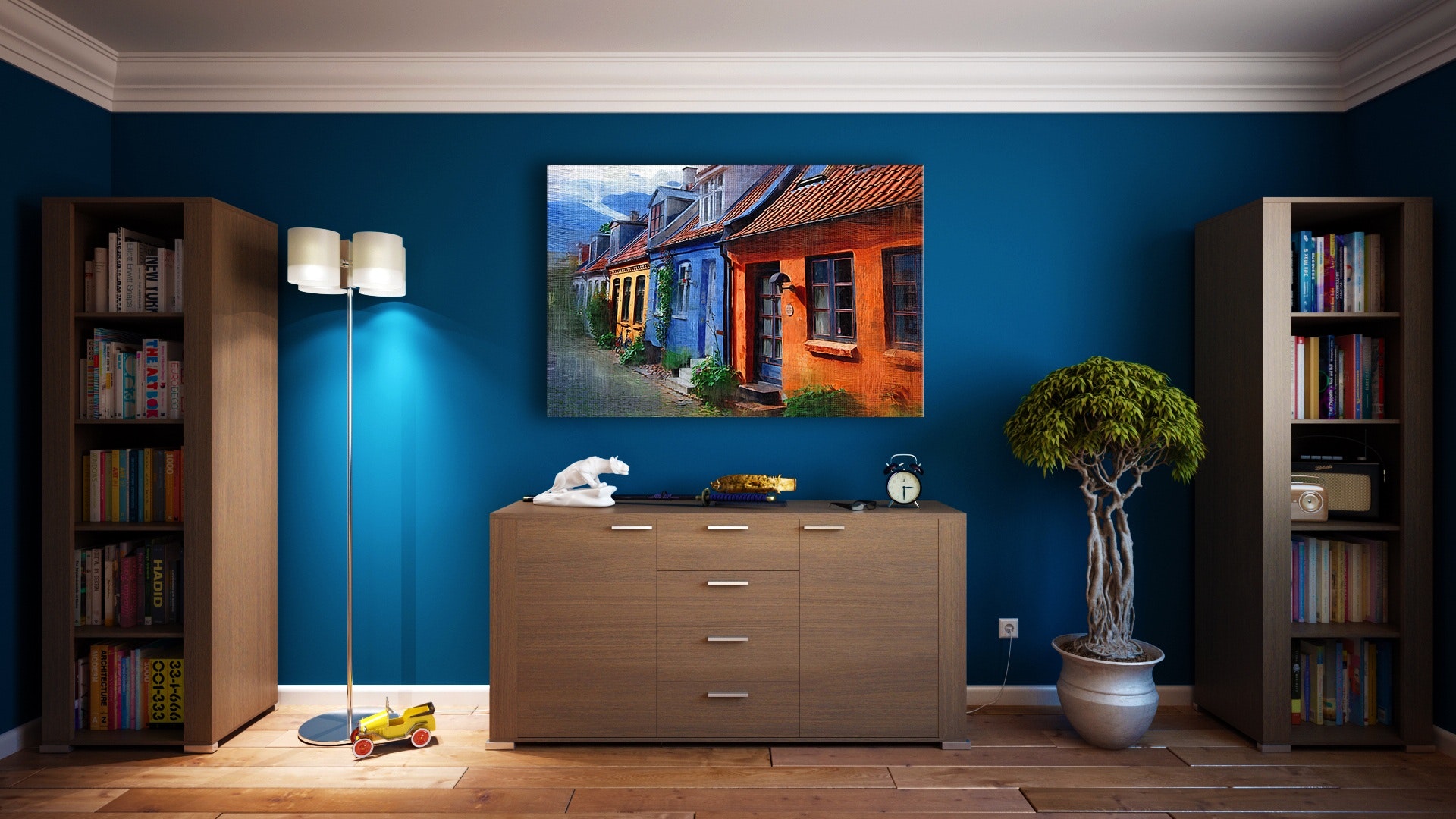 Choosing your living room furniture
Sofas
When you hear of living room furniture a sofa is the first thing that comes to mind right? Well always choose the following fabrics
Fabrics: Cotton, linen, wool, microfiber, velvet, cotton/poly blend, faux suede, leather
Make sure it's big enough for your family and comfortable enough.
Here are some qualities to look for:
Stain resistance, durability, pets, loose or attached pillows and cushions
Occasional Chairs
This adds a great style to your living room as well as more space for your family.
Here are the fabrics and features to have in mind
Cotton, linen, leather, microfiber, silk, velvet, wool, cotton/poly blend
Table
This is a personal choice, some people actually prefer to go with no table and have puffs or not table at all.
Get a nice table that matches the style of your sofas.
Decorate it with a few decorative items.
Coffee Tables, Side Tables and decorative Tables
These are also some important living room furniture especially if you are working with a large scale space, always include one or two of these.
Keep in mind: Storage capabilities, shelving, durability, portability
TV stand
A TV stand can make your whole house stand out; I mean the TV area is the main focus in your living room, so make sure you invest money and energy while making this purchase.