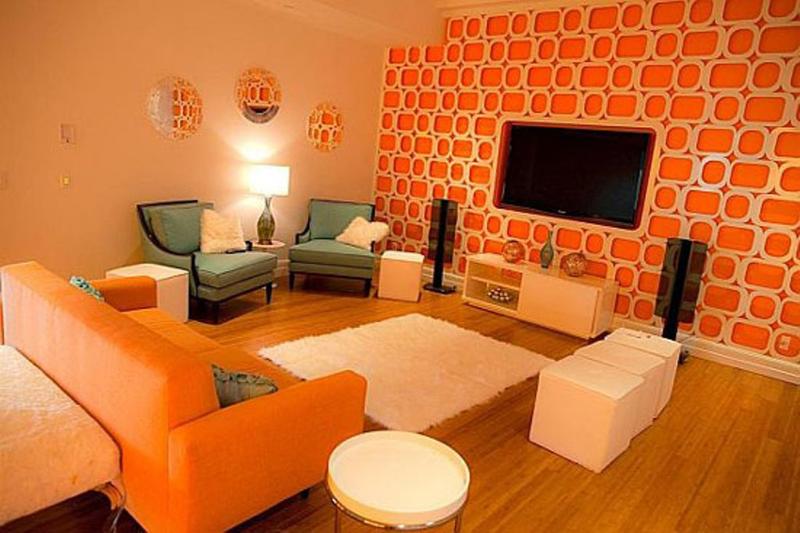 Living room decorative ideas on a budget
Living room decorative ideas on a budget
Color your walls
Walls take the most space in the house, so paint them to a color you like, and you are almost half done redecorating. Check out our blog on ideal living room colors for ideas
Good lighting
What is the use of having beautiful sofas and expensive wall hangings and non one can see them, invest in good quality lighting for your living room, whether it's natural lighting or artificial, all works the same.
Throw pillows
This can work miracles; they add life and a sense of style to your home. Invest in contrasting throw pillows from your sofa, but then again be careful not to go overboard.
Reuse and recycle
Remember that old chair that your grandpa likes? Yes that one, you can repaint it, and have it covered in some nice fur or cotton material and have it as a decorative piece.
Add art work
Doesn't have to be anything expensive or fancy, but get a wall hanging, curving or painting that speaks your style, and add it.