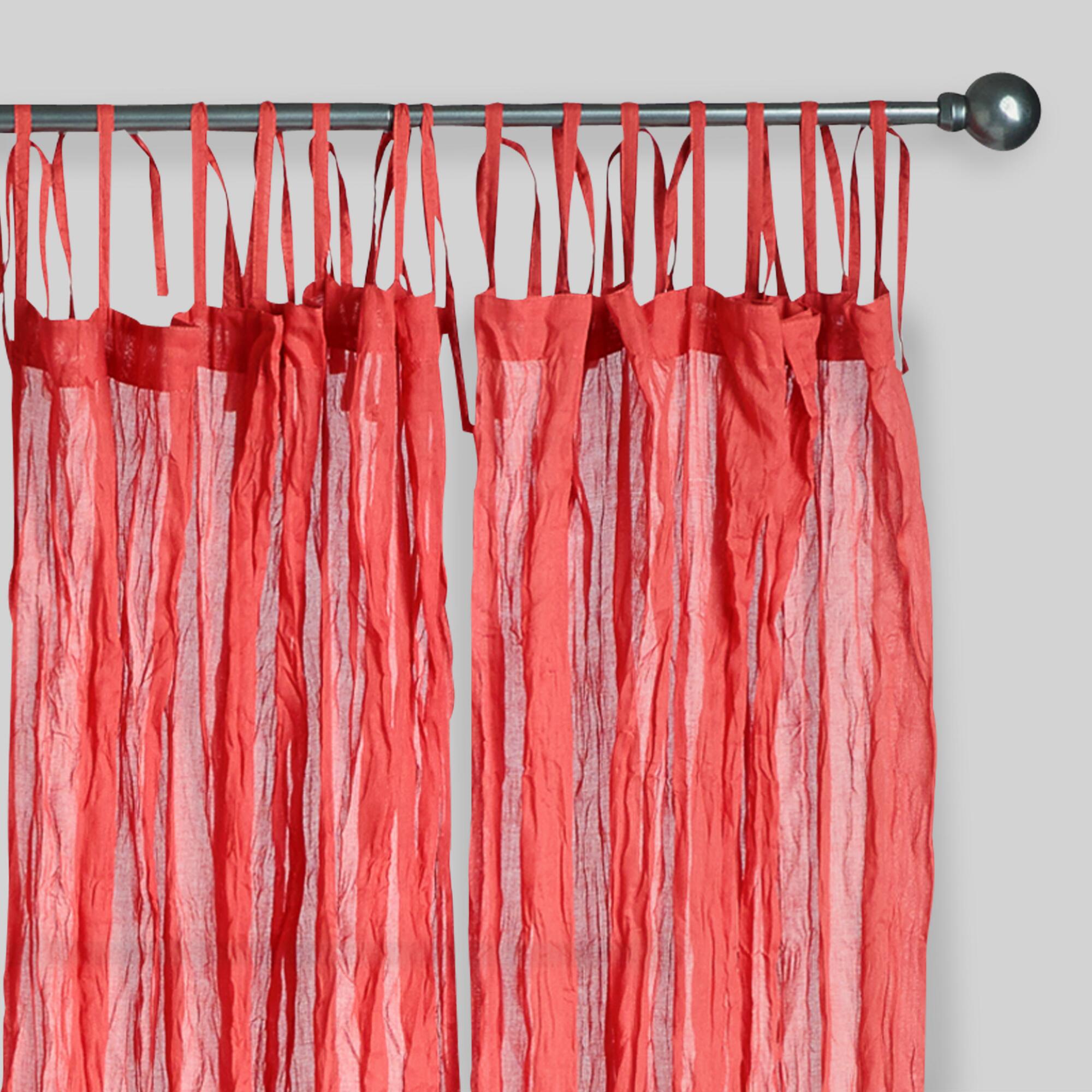 Choosing dining area curtains
Lighting
Depending on your space, consider how much light you want to filter in or out:
Always opt for sheer curtains to allow more light into the space.
For spaces that get a lot of natural sunlight, opt for curtains in a natural hue. Sunlight
Tends to fade bright colored curtains faster.
Measurements
Curtains mounted correctly will enhance your décor and make your room feel bigger. Choose a curtain or drape based on the following:
Material
For a sunnier vibe, consider a lightweight fabric, like linen or cotton. It creates a casual, airy feel in most spaces.
Style
Pull in a hue from your color palette with a solid or patterned window treatment. Go bold and make a statement with colorful patterned curtains. For a more subtle style, try a neutral patterned curtain or drape.