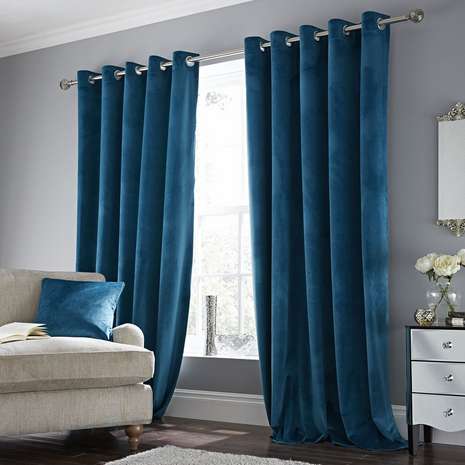 Choosing curtains for your house
Curtain Style
Curtains and drapes come in a variety of different styles. Think about what suits the style of your room, and the window itself. Double panels are classic and create symmetry, while single panels are great in smaller spaces; panels with a valence are romantic and traditional, while panels with a pelmet are structured and formal.
Window Treatment Fabric
Curtains come in every fabric imaginable, but some are better suited to certain rooms than others. Also, heavier fabrics help insulate a room, which is why they work better in cooler climates (and light fabrics work best in warmer climates).
Silk – Silk curtains are classic and traditional.
Cotton – Cotton is probably the most versatile curtain fabric (
Linen – Linen is light and often sheer. As such they lend themselves to more casual rooms.
Velvet – Velvet is heavy and luxurious. It can be hard to pull off in casual settings.
Sheers – Sheers are great if you want something that allows light to pass through, but they don't offer much in the way of privacy.
Color and Pattern
Curtains take up a large amount of visual space so it's important to carefully consider what kind of color and pattern you want. Put as much thought into it as you would chair or sofa fabric. And while curtain panels can be inexpensive to purchase, custom drapes can be very expensive so you don't want to have to replace them very often.
Curtain Size
When it comes to living room curtains, size definitely matters. They should always be at least double the width of the window (even if you keep them open most of the time). It's also very important that they be long enough. For a dramatic and elegant look they can puddle on the floor, and for a more contemporary and clean look they can just skim the floor. But they should never be higher. When drapes are too short they look truncated. If you're getting store-bought panels (as opposed to having them custom made) it's better to buy them too long and then have them hemmed.