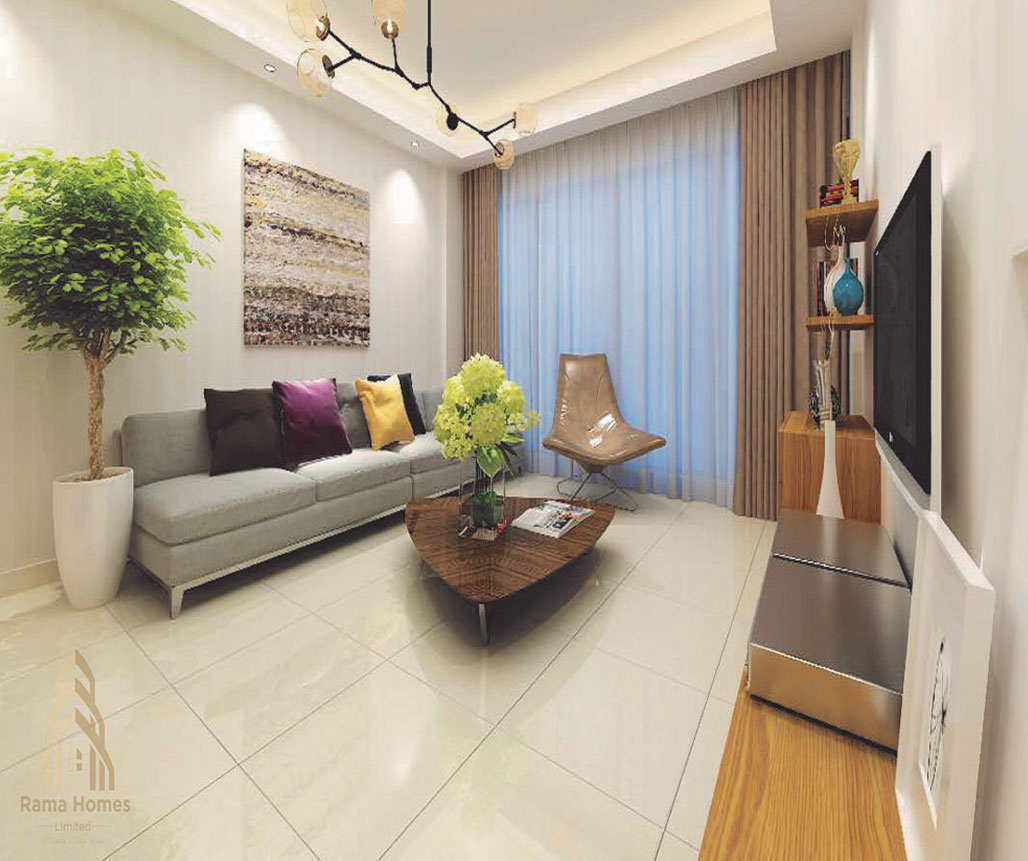 Mortgages versus Rama Homes Payment plans
A mortgage is a debt instrument, secured by the collateral of specified real estate property that the borrower is obliged to pay back with a predetermined set of payments.
Lets now take a look at what Rama Homes has in contrast
When it comes to Rama Hones we offe4r you a very flexible payment plan that helps yu finance yourself rather than getting a mortgage,
With a year payment plan, you are able o book your unit with only 10% , then make a monthly payment for two years of a specific amount after which the house will be ready for occupation.
This mean you will have moved In to your apartment with only half the payment.
The balance will be paid over 6 years as rent.
This gives you 8 years to complete you payment at 0% interest rate unlike mortgages who charge a very high interest rate.
Terms related to mortgages
Interest rate
Interest rate is the amount charged, expressed as a percentage of principal, by a lender to a borrower for the use of assets.
Foreclosure
A situation in which a homeowner is unable to make full principal and interest payments on his/her mortgage, which allows the lender to seize the property, evict the homeowner and sell the home, as stipulated in the mortgage contract
Fixed-Rate Mortgage'
A fixed-rate mortgage is a mortgage that has a fixed interest rate for the entire term of the loan. The distinguishing factor of a fixed-rate mortgage is that the interest rate over every time period of the mortgage is known at the time the mortgage is originated
Adjustable-Rate Mortgage - ARM'
An adjustable-rate mortgage is a type of mortgage in which the interest rate applied on the outstanding balance varies throughout the life of the loan.
Interest-Only Mortgage'
A type of mortgage in which the mortgagor is only required to pay off the interest that arises from the principal that is borrowed