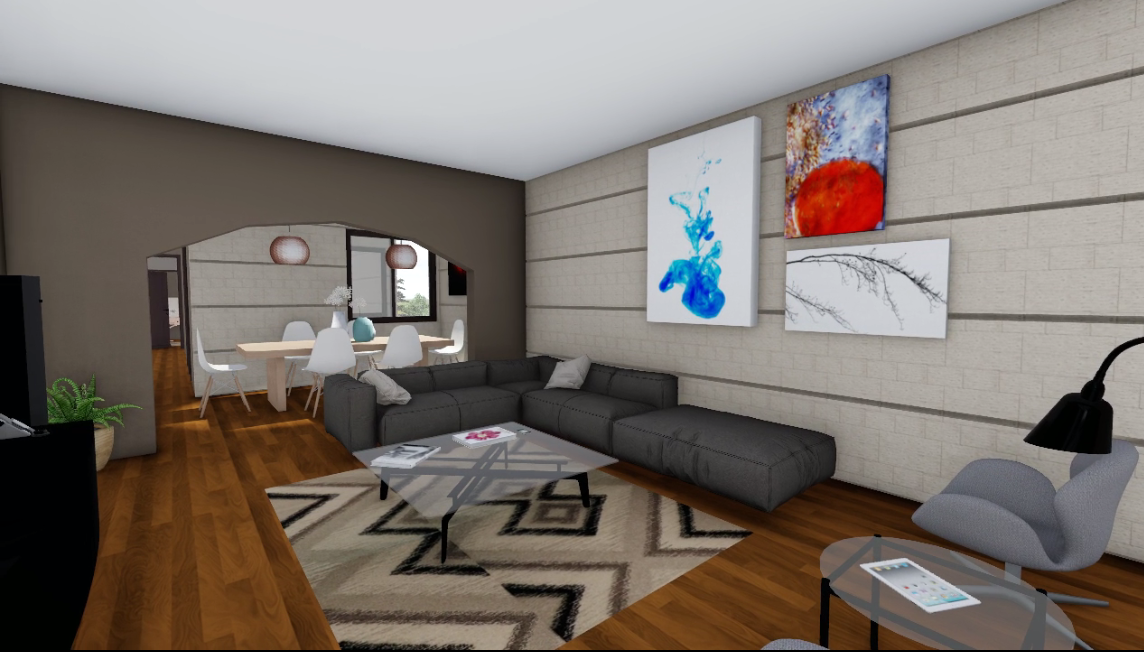 Why Parklands is the ideal area to live in Nairobi
Just like many cities have an ideal location that many people would like to live in, then Nairobi being a commercial area has prime locations that many residents would like to live in. some of them include well known places like Westland's, South C, South B, Parklands just to mention but a few.
However parklands being a prime location, many people are choosing to move and reside in that area, one of the many reasons being that there are many social amenities in the locality. For instance shopping malls are around the area, the Aga khan hospital is also a stone throw away from many residential areas in parklands.
This is why at Rama homes, 2 of our major projects are situated in parklands, we cater to the needs of our clients. We provide you with prime locations that are best suited for you and your family.