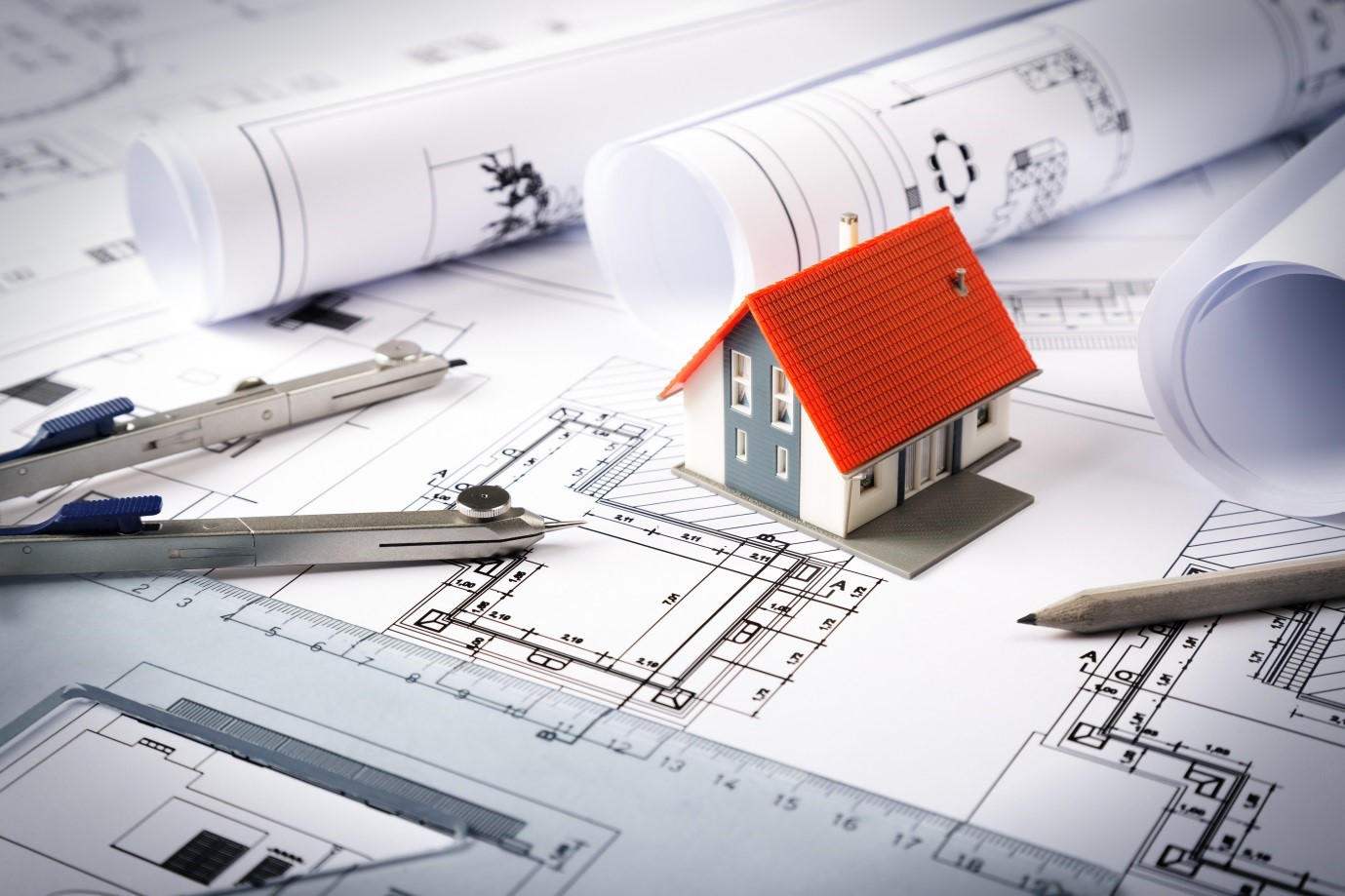 Due Diligence when buying offplan
A lot has been said about off plan properties in the country, but whether it is true or false; many Kenyans are choosing to go for off plan. It is a current and emerging trend that is getting embraced by people from different spheres of the world.
Rama homes limited is a real estate company that deals with off plan properties. With 2 of our projects currently sold out, we can testify that majority of the Kenyans are making this a trend. While many of you may be skeptical about buying off plan, here are a few tips that a buyer needs to put into consideration when buying a home off plan:
Do your own due diligence, this means that you should get to know more about the developer, what is the developers dream with the project? Has the developer finished any other project that can be seen? Is there a site that as buyer you can visit? Are there construction progress reports from the developer?
Check and ensure that your finances are in order before committing yourself to paying the deposit for the house. This counter checking of your numbers will come a long way in ensuring that you are well aware of the kind of investment you are making. This also prepares you to plan for the amount you will be paying during the construction period and even when construction completed.
You should also conduct market research. Ensure that the deal you are getting from this particular developer is a deal that you will not get elsewhere. This goes a long to ensure that you get value for your money.
Consult your lawyer and ensure that documents like letters of offer and sales agreements are readily available for you as the client. Your lawyer should go through them to ensure that everything is in order.