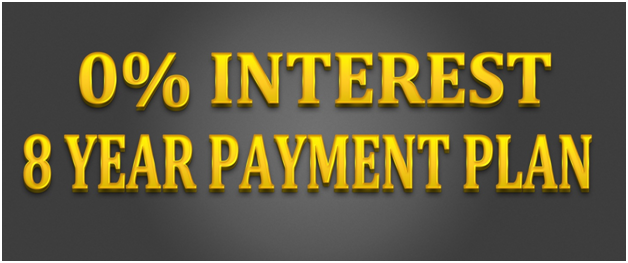 What makes Rama Homes unique
Blog post
What makes Rama homes unique?
Affordability
We give you up to 8 year payment plan with 0% interest on all our projects. At Rama homes we allow our clients to pay in installments over a period of 8 years.
Accessibility
All Our projects are located in prime areas around Nairobi and are accessible to necessary social amenities like hospitals, religious centers and shopping malls. Currently we have 3 projects i.e. Euromax heights in south c, Jumeirah heights along 2nd parklands and Deira heights along 1st parklands. All these projects are situated in prime locations in Nairobi thus making it convenient to all our clients.
Security
The location of all our projects are in secure areas and all our buildings will be installed with CCTV cameras, all for the purposes of monitoring activity within the building.

Comfort
We ensure all our projects are fitted with state of art interiors as well as modern facilities like:
Back up lifts
Borehole water supply
Backup power generator
CCTV cameras
Intercom system
Ample parking space
Modern and contemporary interior
Luxury
We provide our clients with facilities like gym, swimming pool as well as children's playground to ensure our client's needs are met.
Value for your money
When you buy off plan, naturally one gets to save up to 40% of the amount you would have used to buy an already built house. With off plan you also get to choose the kind of interior that one would want fitted in your home. With off plan you get to walk hand in hand with the developer throughout construction of your house.