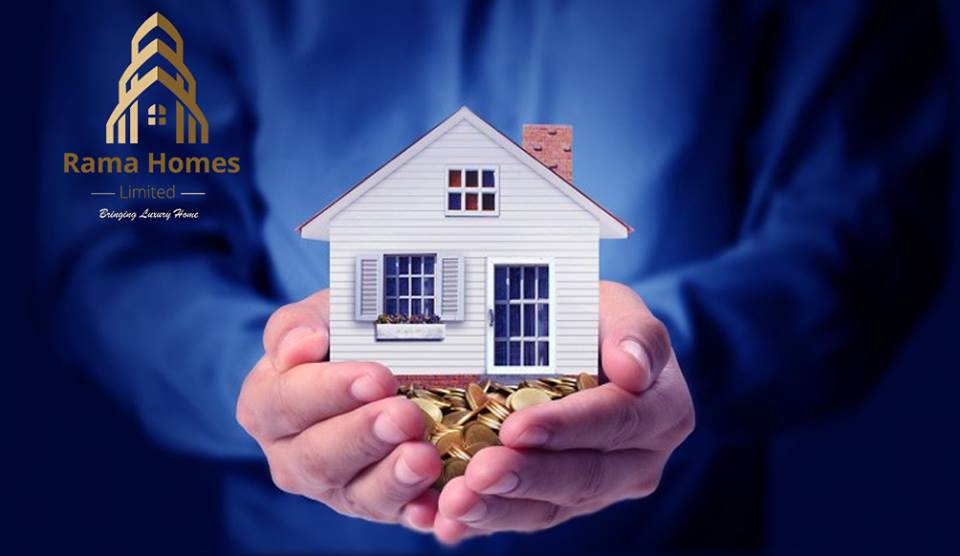 Why go for off-plan developments
Buying off plan property refers to the process where an investor buys property before construction has taken place. It has become quite popular in the recent days and is more pocket friendly. The sector has attracted many investors because of the big returns.
Buying off plan gives you a chance of selecting the best preferred unit and probably at a much more discounted price
It's no doubt that buying off plan can have significant financial gains for the buyer…incase the property value increases after the construction, you still get to pay the original agreed price .Appreciation in terms of value or demand does not affect the purchase price.
Buying off plan gives the buyer a window of flexibility in regards to finances. You only require raising a certain percentage (depending on the developer) while signing the contract and the balance of the purchase is spread out through the construction period.
Buying off plan gives you a chance to customize the interior decors, color and finishing's. You can give your input and ideas on how you would like the finishing's and other house accessories.
Buying off plan can be an exciting and a beneficial venture. Be sure to do thorough market research and get Professional advice before buying offplan.