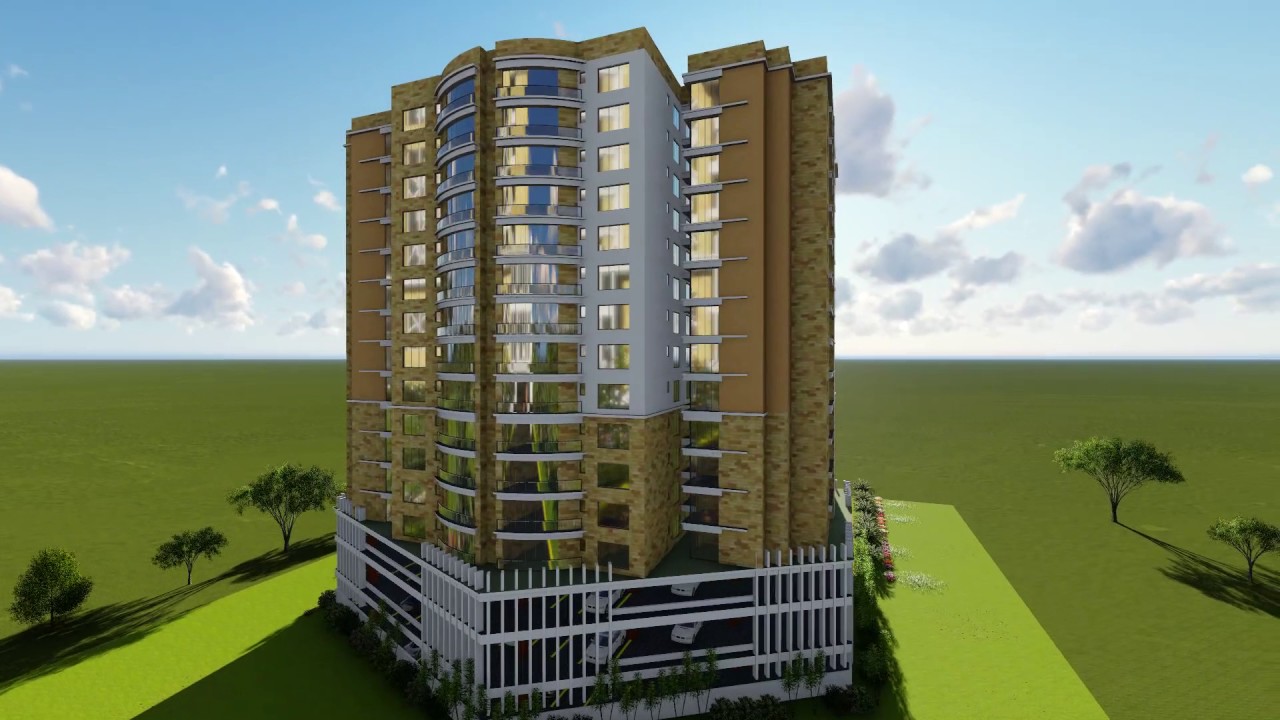 Rama Off Plan Property
What is Off-Plan Property?
Lets go back 10 years ago when off-plan purchases were almost unheard of in the Kenya and solely the preserve of purchasers in the world, and a few property speculators. Now it is a firmly established mode of purchase and buyer are engaged fully in the method of sale, and the opportunities it may present.
Off plan is the process of selling or purchasing of property before the property is built and with only the plans available for inspection. Purchasing an apartment before it's completed can feel risky. However, the right property can increase significantly in value after it's built, making purchasing off plan a financially sound decision.
Are you interested in buying off-plan property? Rama Homes Ltd will guide you, we'll address some of the most common questions property buyers have about the process of buying an apartment before it's ready to move into.
Take a look at our range of off plan development or call us now to speak to one of our sales agents on +254 0799215386, +254 0799215336, +254 0799215516