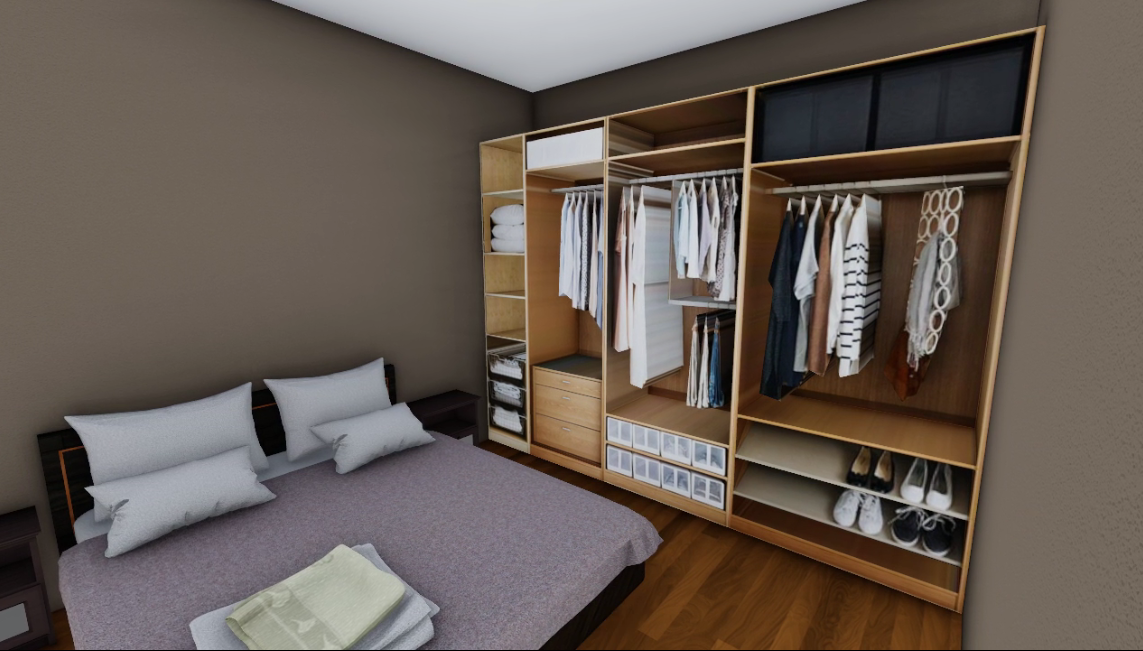 Advantages of an offplan development in real estate
Buying properties off-plan offers a range of advantages and has delivered excellent results for investors. We shall look at some of the advantages below:
1. Offers the investor an opportunity to make changes on the interior firings and décor.
One of the biggest advantages of buying a property off-plan is that it gives you more control over fittings and décor. This allows you to ensure that all of this is completed to the exact standard you desire, as well as to boost the property's value and appeal with any particular added fittings you have in mind.
2. Potential capital gains.
It can also be useful if prices are predicted to rise significantly by the completion date. It can allow you to get in early at a lower price, secure the property with a deposit of around 10%, and later benefit from a brand new build which has already worth more than you are paying for it. Buying an off plan allows you to acquire a future asset at today's price and hence in a future market, the investor achieves capital gains. For instance Jumeriah Heights In Parklands Batubatu Road promises a 30% price appreciation upon completion.
3. Gives you time to decide on how you would like to use your investment.
Having your property secured before completion also gives you more time to form plans on how to use your investment. By the time it is completed, you should have had time to form a pretty good idea of how you will secure the very best returns and be ready to put your plan into action more or less immediately.
4. Flexible payment plans
To purchase a property off plan all one needs is a deposit, which is usually 10% to 20% of the purchase price, and the rest of the amount is either paid on completion, or in flexible periodic installments. This allows individuals without the financial muscle to purchase houses immediately to acquire homes they would otherwise not afford.
Rama Homes Ltd offers you for the first time a 0% Intrest rate on all our projects
Take a minute to view Our Paymnet Plans for all our projects
5. Preference
The investor is able to select the best location for his or her apartment and hence get a apartment that is in line with their preference as opposed to buying a complete house where he/she has to settle for whatever has been provided for by the developer in the locations that have been left over by early.