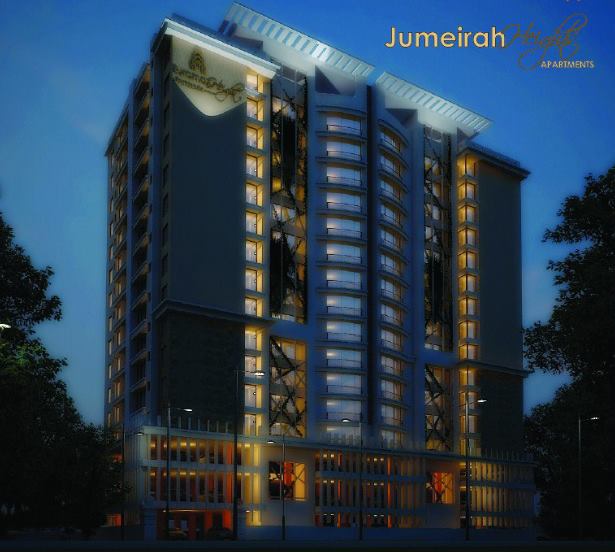 Benefits of investing in an apartmnet.
Benefits of Investing in an Apartment
Buying an apartment is generally a cheaper investment option especially in Nairobi Kenya. Lower outlay means fewer risks and more investment choices. This gives you the opportunity to purchase multiple apartments rather than one house. Apartments built since 2005 abide by a new building code, meaning they have more space, better amenities and a lower risk of poor construction.
First-time investors often assume houses are better investments, which may have been true at one point in time. But a growing population, rising house prices, urban lifestyle needs and new migrants have resulted in apartments becoming a popular and high performing investment choice.
Generally, older investors favor apartments because of the increased monthly yield so should any investor.
Also investors should base their decisions on the long-term yield of the property.,
Considerations When Investing in an Apartment
Investors looking at apartments should consider:
Size – the more floor space and bedrooms, the better, 50 square meters should be the minimum
Amenities – quality facilities and extras like gyms and pools, back up generators, boreholes will add more value
Rental income – research rental history and market trends. Rental income can significantly differ even in the same market.
Payment plans - The paymnet plan shopuld be very convenient, easy to use and understand, we offer you just that with our paymnet plans ranging form 12 years to 6 years with 0% intrest rates.
Intrest rates - Every paymnet plan or mortgage carries its own interest rates, but we as Rama Homes Ltd, offer you 0 % interest rates, for all our projects irregardless of the years you have to complete the paymnet.
That is why we Rama Homes Ltd offer you the perfect opportunity to invest in our apartments with payment plans from 12 years to 6 years, all with 0 % interest rates.
Click below to view all our projects or contact us for more details and booking.