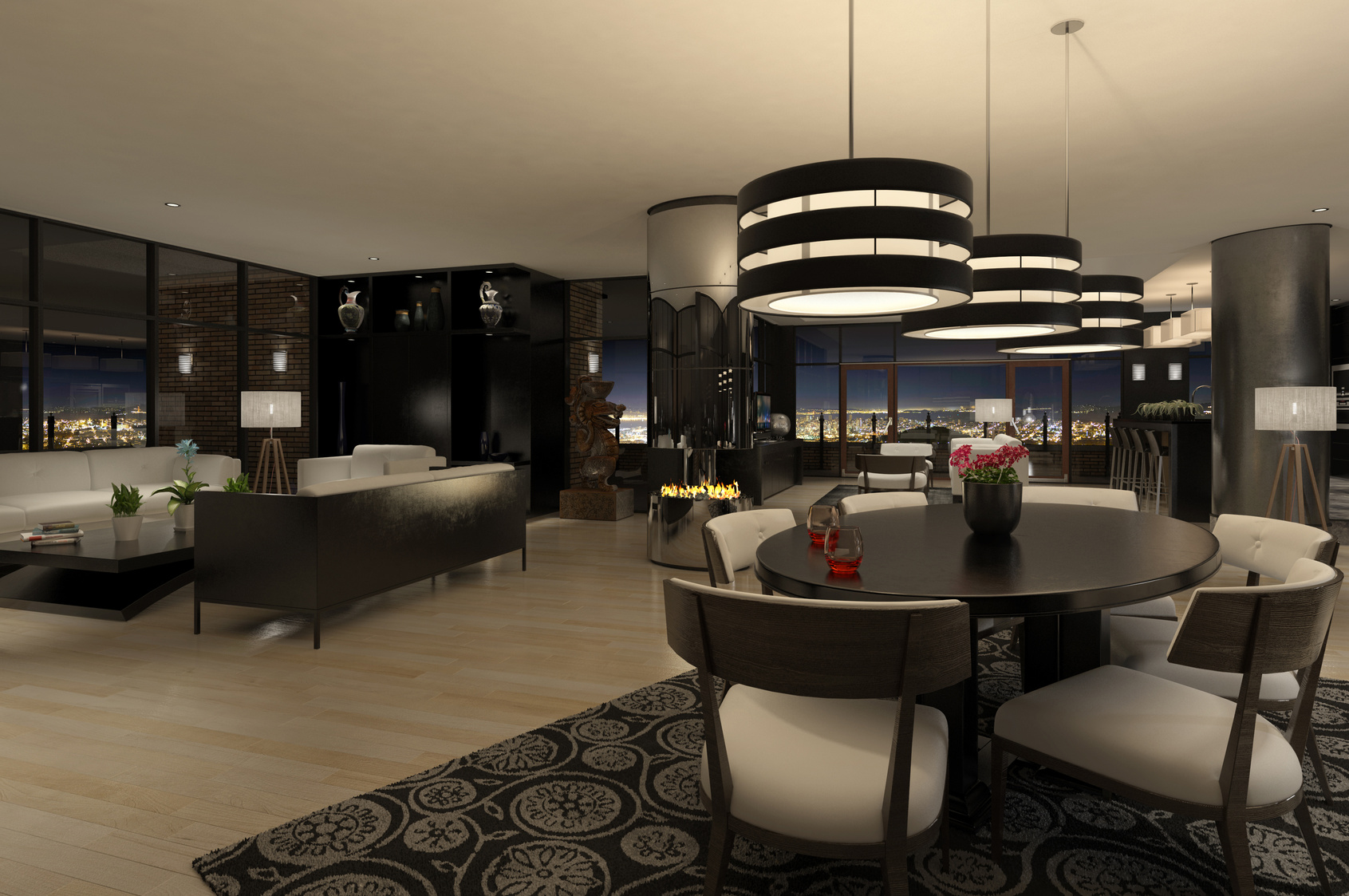 Renting 101: 7 Things to Always Remember Before Renting
Set a budget
Consider how much you can afford to pay and follow the "rule" not to exceed 30-percent of your monthly income. Focus your search according to your budget and though you may be forced to compromise when finding a bigger apartment in a better area, make sure it's worth spending the extra money. If you're looking for a cheaper place to rent, try roommate services to share an apartment, but make sure you know what types of people or habits you'd prefer to avoid.
Get your deal
Read the lease carefully and see what applies and what doesn't. If there are things in the lease you may not need or if you're willing to take some responsibilities like cutting the lawn or taking deliveries kindly ask the landlord to lower the rent. Another way could be to offer a longer-term lease or a higher security deposit. A very important aspect of negotiating your lease is to be polite and not give ultimatums because you may get a quick negative answer.
Know your landlord
It's very important to know some basic information about the landlord. If it's a management company with thousands of apartments for rent it may be harder to negotiate, but if it's a family and they just need to secure the income each month, you have a green light to close the deal with a small discount.
Knowing your community rules is more important than you might think
Some apartments have policies regarding quiet hours, visitors and pet restrictions—and you can be fined if you don't follow them. So ask.
What you're told might be different than what's on your lease
often, landlords just want to get someone in and paying rent and they may make promises or sell you on things that aren't on the lease. Confirm the terms of the lease match what you've been told. Ask for clarification regarding anything you don't understand.
You may not be allowed to add a new roommate
it's important to points out that some places won't allow you to add a roommate before your original lease is up. If you're planning to get a roommate in the future or know your current roommate isn't planning on staying for the full lease, it's important to ask.
Blowing off the initial apartment inspection can cost you down the road
It's crucial to thoroughly inspect the place for scratched floors, walls or appliances before you move in because you'll be liable for any problems when you move someplace new. If you notice any damage, take pictures and ask the property manager to put it in writing. Otherwise, you could be charged for the damage or lose your security deposit when you move out.