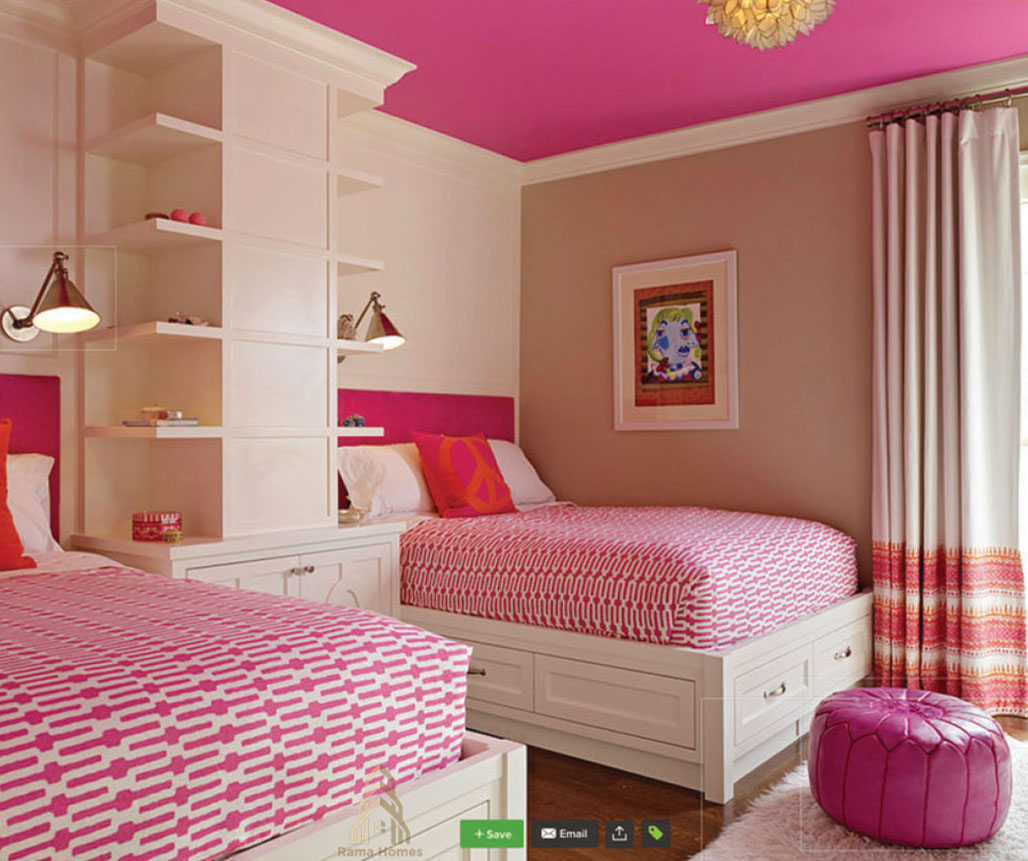 What we think of interest rates in real estate
To remain relevant and competetive, our rates are not only favourable, but we have also carefully designed a flexible payment plan - (more of like a very flexible morgage plan) for all our developments.
All these is at a NO INTEREST RATE during the duration of payment, meaning no interets is charged on our assets up until you fully own the property.
This is to ensure that all the market is catered for and every other of your plans are not interfered with, while still priding yourself as a home owner.