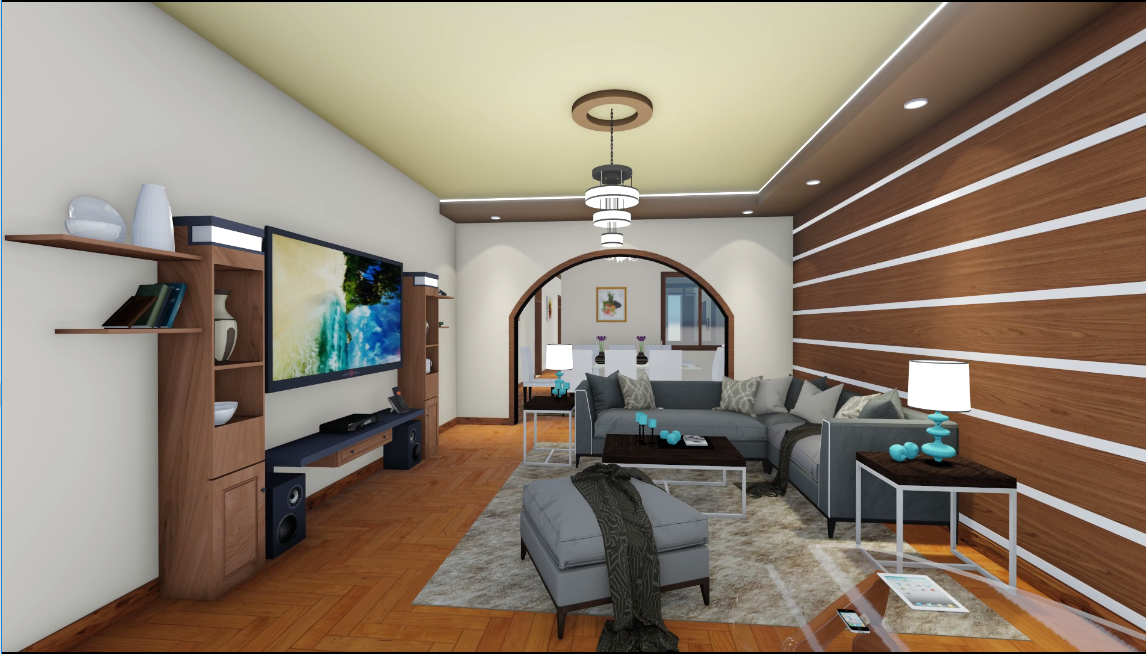 Real estate common terms explained (A-G)
Asset
Items of value owned by an individual. Assets that can be quickly converted into cash are considered "liquid assets." These include bank accounts, stocks, bonds, mutual funds, and so on. Other assets include real estate, personal property, and debts owed to an individual by others.
Appreciation
The increase in the value of a property due to changes in market conditions, inflation, or other causes.
Bill of sale
A written document that transfers title to personal property. For example, when selling an automobile to acquire funds which will be used as a source of down payment or for closing costs, the lender will usually require the bill of sale (in addition to other items) to help document this source of funds.
Contract
An oral or written agreement to do or not to do a certain thing.
Deed
The legal document conveying title to a property.
Deposit
A sum of money given in advance of a larger amount being expected in the future. Often called in real estate as an "earnest money deposit."
Depreciation
A decline in the value of property; the opposite of appreciation. Depreciation is also an accounting term which shows the declining monetary value of an asset and is used as an expense to reduce taxable income. Since this is not a true expense where money is actually paid, lenders will add back depreciation expense for self-employed borrowers and count it as income.
Estate
The ownership interest of an individual in real property. The sum total of all the real property and personal property owned by an individual at time of death.
Fair market value
The highest price that a buyer, willing but not compelled to buy, would pay, and the lowest a seller, willing but not compelled to sell, would accept.
Grantee
The person to whom an interest in real property is conveyed.
Grantor
The person conveying an interest in real property.