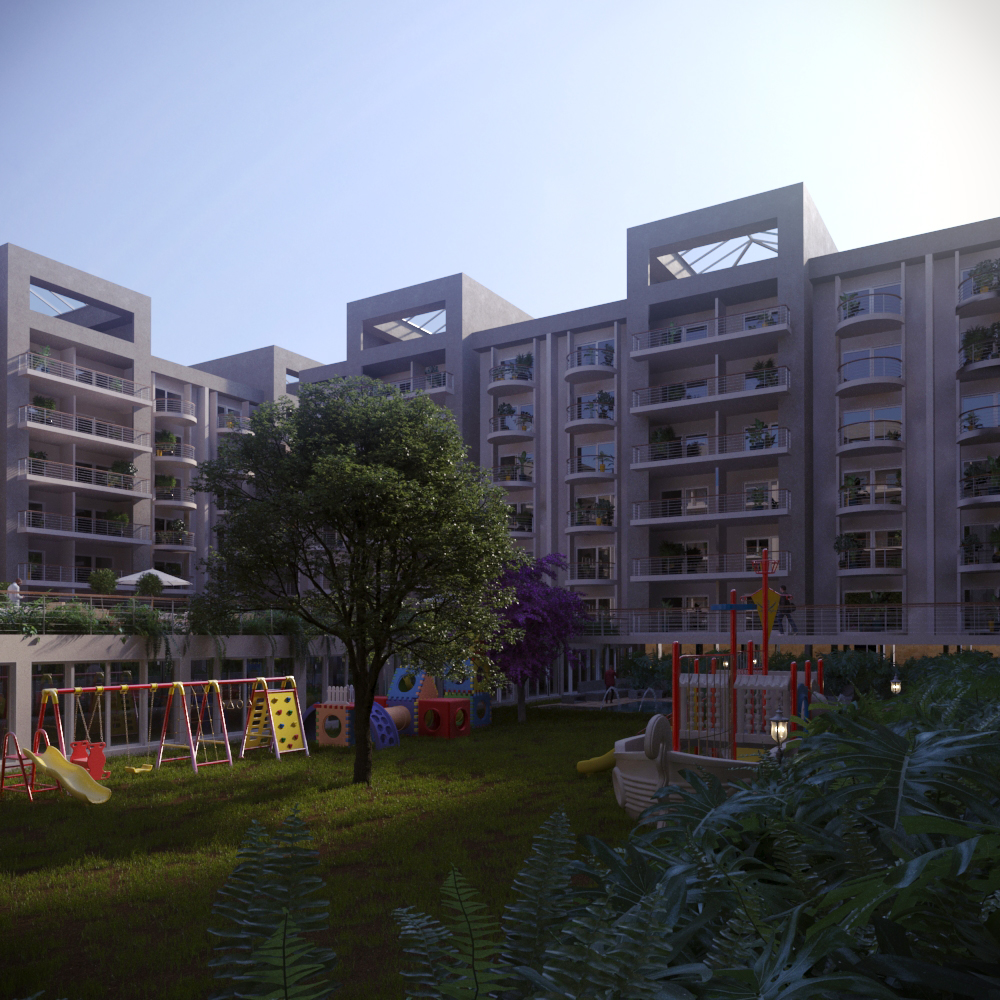 Real estate common terms explained (H-V)
Hazard insurance
Insurance coverage that in the event of physical damage to a property from fire, wind, vandalism, or other hazards.
Home inspection
A thorough inspection by a professional that evaluates the structural and mechanical condition of a property. A satisfactory home inspection is often included as a contingency by the purchaser.
Joint tenancy
A form of ownership or taking title to property which means each party owns the whole property and that ownership is not separate. In the event of the death of one party, the survivor owns the property in its entirety.
Lease
A written agreement between the property owner and a tenant that stipulates the payment and conditions under which the tenant may possess the real estate for a specified period of time.
Leasehold estate
A way of holding title to a property wherein the mortgagor does not actually own the property but rather has a recorded long-term lease on it.
Lease option
An alternative financing option that allows home buyers to lease a home with an option to buy. Each month's rent payment may consist of not only the rent, but an additional amount which can be applied toward the down payment on an already specified price.
Legal description
A property description, recognized by law, that is sufficient to locate and identify the property without oral testimony.
Lender
A term which can refer to the institution making the loan or to the individual representing the firm. For example, loan officers are often referred to as "lenders."
Liabilities
A person's financial obligations. Liabilities include long-term and short-term debt, as well as any other amounts that are owed to others.
Liability insurance
Insurance coverage that offers protection against claims alleging that a property owner's negligence or inappropriate action resulted in bodily injury or property damage to another party. It is usually part of a homeowner's insurance policy.
Mortgage
A legal document that pledges a property to the lender as security for payment of a debt. Instead of mortgages, some states use First Trust Deeds.
Mortgage banker
For a more complete discussion of mortgage banker, see "Types of Lenders." A mortgage banker is generally assumed to originate and fund their own loans, which are then sold on the secondary market, usually to Fannie Mae, Freddie Mac, or Ginnie Mae. However, firms rather loosely apply this term to themselves, whether they are true mortgage bankers or simply mortgage brokers or correspondents.
Mortgage broker
A mortgage company that originates loans, then places those loans with a variety of other lending institutions with whom they usually have pre-established relationships.
the interest rate will be higher than if you obtain a loan that has costs associated with it.
Note
A legal document that obligates a borrower to repay a mortgage loan at a stated interest rate during a specified period of time.
Note rate
The interest rate stated on a mortgage note.
No-points loan
Almost all lenders offer loans at "no points." You will find the interest rate on a "no points" loan is approximately a quarter percent higher than on a loan where you pay one point.
Original principal balance
The total amount of principal owed on a mortgage before any payments are made.
Origination fee