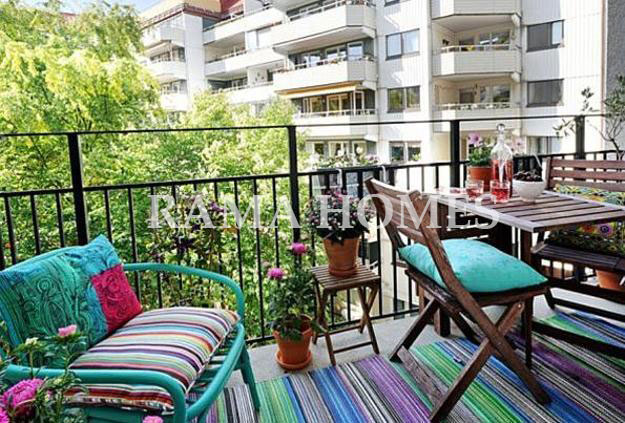 8 Balcony ideas for Apartments
A balcony can be very useful, and today we are going to open up your mind to great and new ideas on how you can decorate the balcony and make it useful.
During the weekends and holidays, you can use that balcony you have to have some good BBQ with family and friends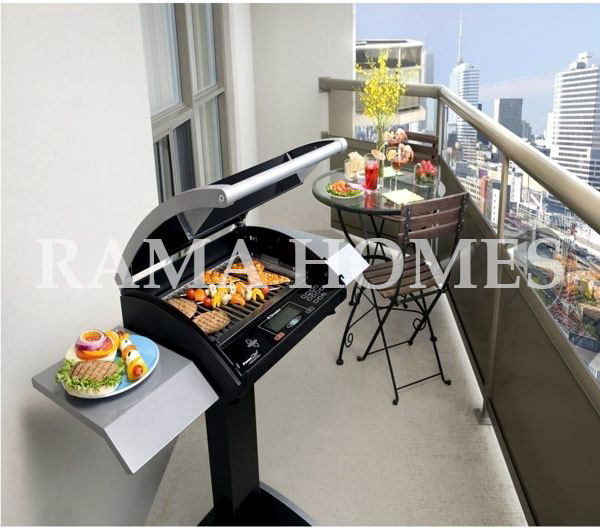 It's as simple as getting a nice couch and chair and making your own open lounge for evenings or night reads,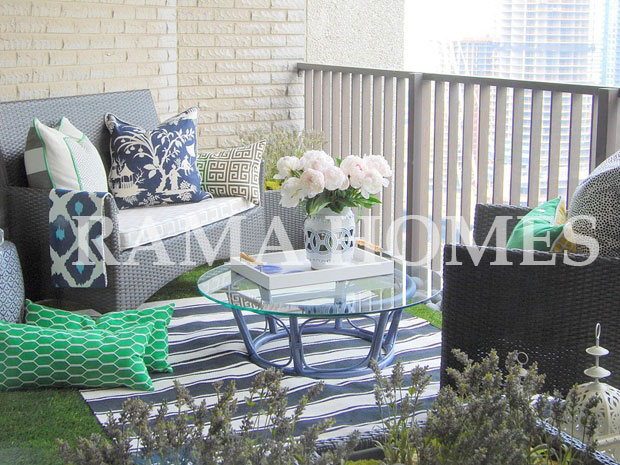 When you hear a garden you imagine a relatively big space with flowers, trees and birds, but oh no! you can make your own small and fresh garden on your balcony, here is an image to help you visualize,
Imagine placing two comfortable seats, a table and a flower case with some fresh flowers, can you imagine it? because we can and it would make a beautiful quiet coffee place, where you can relax after work as you finish that workload, or as you watch the sunset or even as you read that book you have always wanted to finish.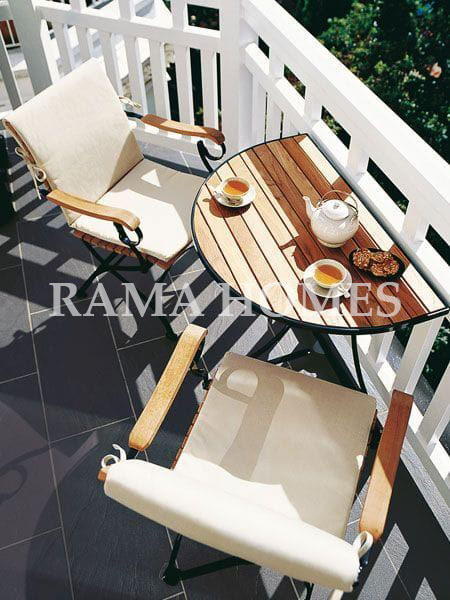 These are just some of the ideas, but here are more images to expand your mind on different smart ways to engage you balcony.