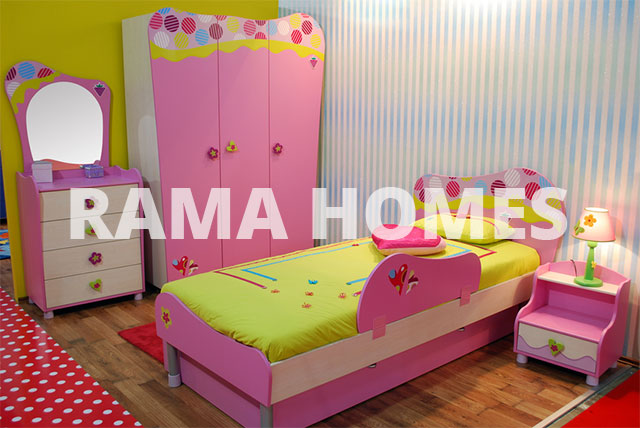 Interior decor- Decorating the kids room
You want your kid to be happy in their own space, you want them to identify with their bedrooms.
Say a boy will appreciate if his room has a sports theme, like football or cars.
See below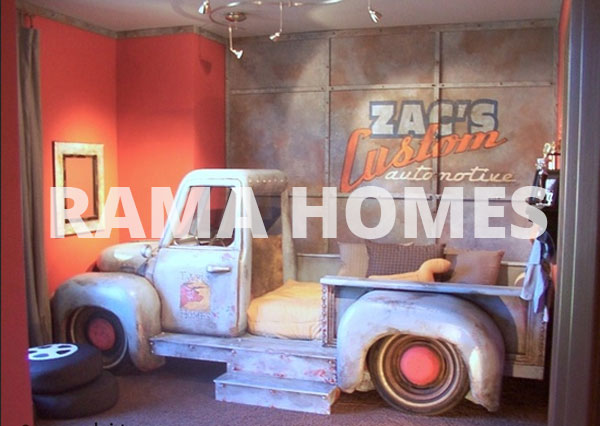 Let's take for instance a girl, we all know girls love beautiful and lively colors like pink, purple, orange name it. So decorating her room and make her feel like a princess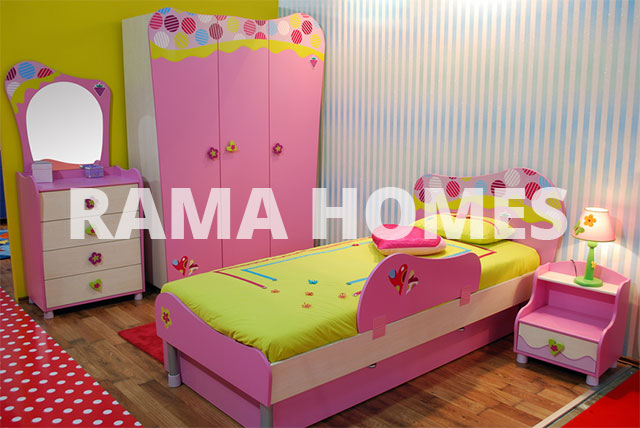 For more than one kid, there are ways you can use the space you have to accommodate both your kids without crowding the room.
Here is how.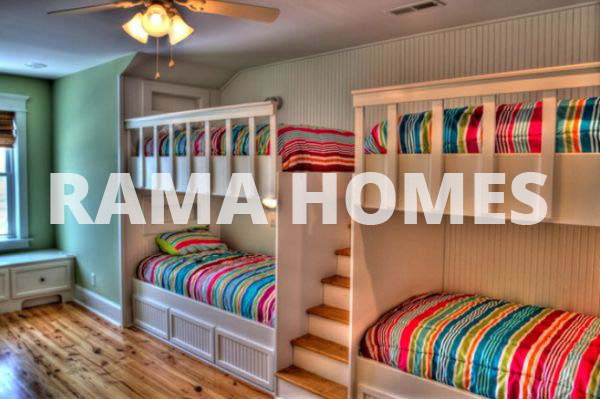 For those nights when the kids have sleep over with friends, a few extra beds in the room will serve the purpose.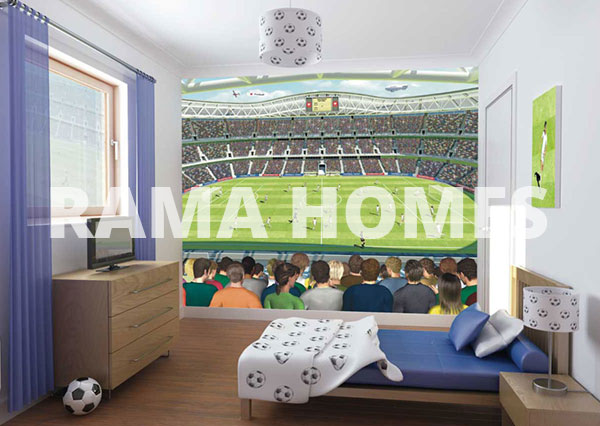 See below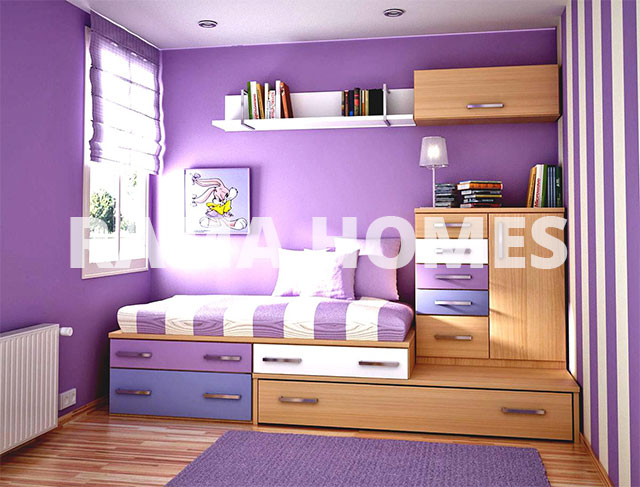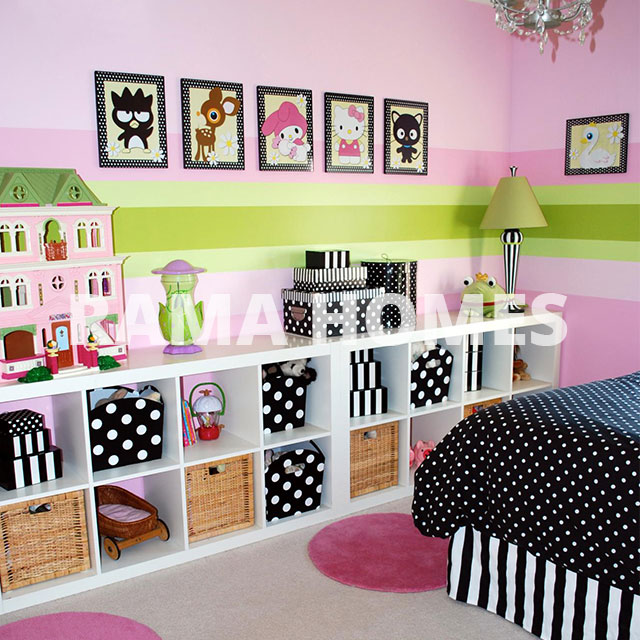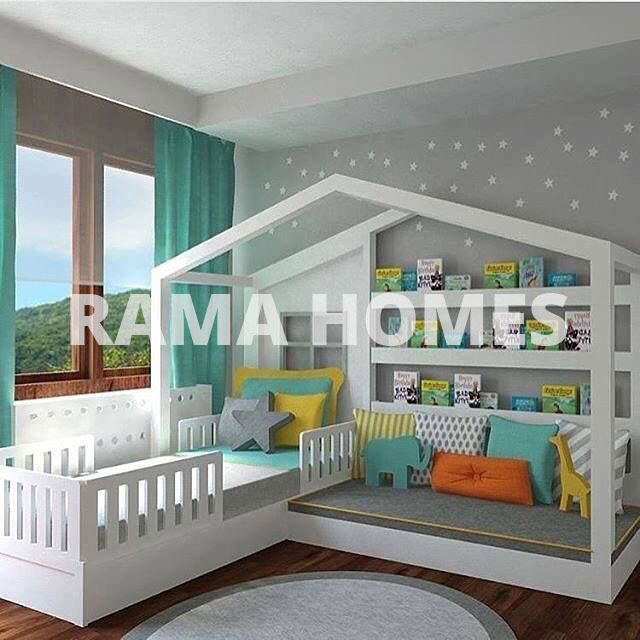 All images are downloaded from pintrest to give you ideas.