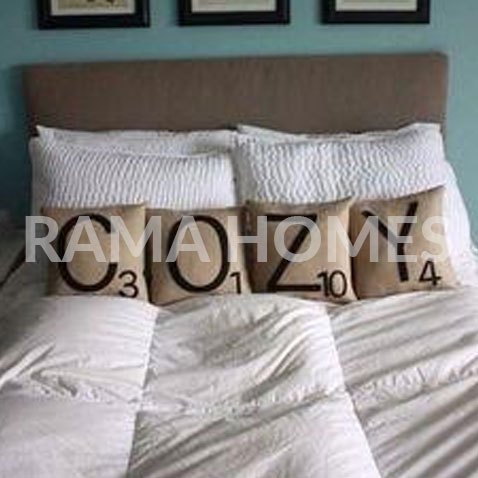 Throw pillows - Interior decor
This week we are all about bedrooms and ways in which we can make the bedroom much much better.
Well, throw pillows happen to be one of the best ideas to completely change the outlook of your entire bedroom.
Here are a few images you can steal ideas from.