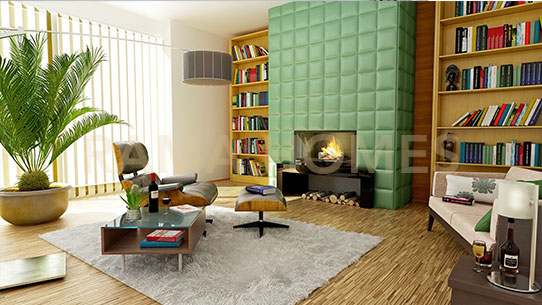 Painting ideas for your living room
Which is your favorite color?
It could be yellow, or black, but there are a few factors you have to put into consideration before deciding on what color you want your living room to be.
Will the color compliment your other furniture or curtains?
Is the color welcoming and warm?
Do the rest of your family members agree with the color?
These are just some of the few things to consider, but here are a few images to help you decide on what color to settle for.