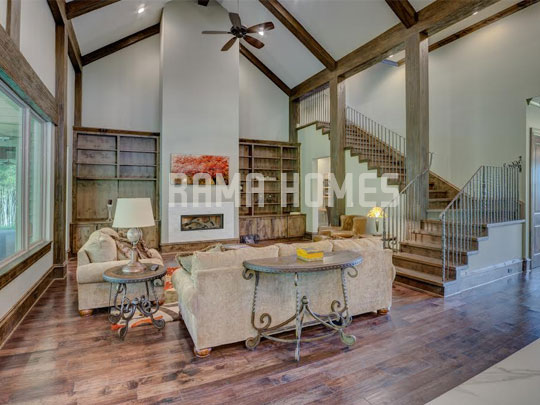 From minimalist to industrial interior design styles
Minimalist
It takes notions of modern design and simplifies them further.Colour palettes are neutral and airy; furnishings are simple and streamlined, and nothing is excessive or flamboyant in accessories or décor.Minimalism is ultimately defined by a sense of functionality and ultra-clean lines.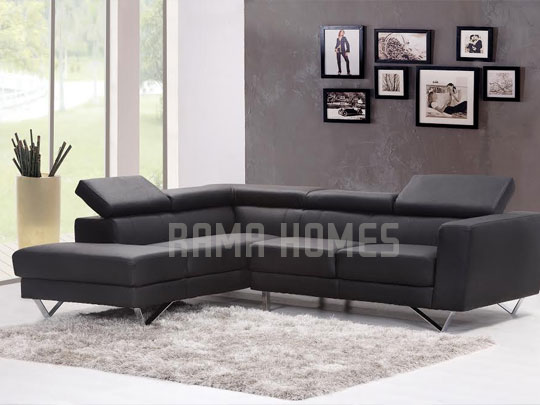 Industrial
Industrial style as the name implies, draws inspiration from a warehouse or an urban loft.There's a sense of unfinished rawness in many of the elements, and it's not uncommon to see exposed brick, ductwork and wood. An iconic home with an industrial design theme would be a renovated loft from a former industrial building.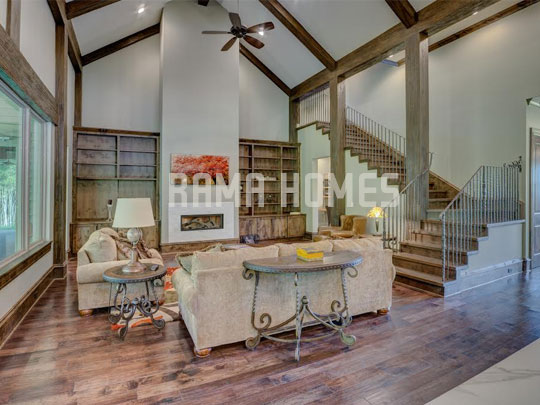 Think high ceilings, old timber and dangling metal light fixtures with sparse functional furniture. There may possibly be one or two pieces of abstract art or photography to add a dash of colour to an otherwise neutral colour scheme derived from the primary materials of wood and metals.
Mid-Century Modern
Mid-century modern is a throwback to the design style of the mid-1900s—primarily the 1950s and 60s. There's a retro nostalgia present in Mid-Century Modern Design, and also some elements of minimalism. Functionality or "fussy-free" was the main theme for Mid-century design. It emphasis on pared-down forms, natural or organic shapes such as "egg-shaped" chair, easy-to-use contemporary designs and simple fabrications. It easily complements any interior and also helps with seamless transition from interior to exterior.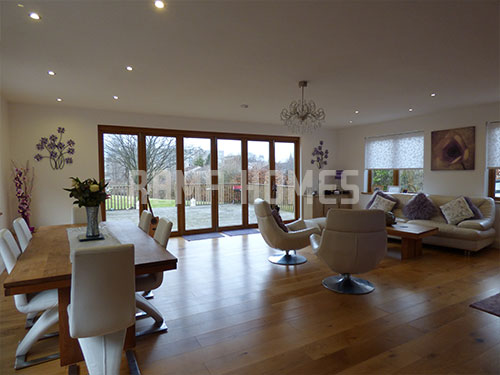 Scandinavian
Scandanavian design pays homage to the simplicity of life demonstrated in Nordic countries. Scandinavian furniture design often feels like a work of art, although it is simple and understated. There's functionality in the furniture along with some interesting lines, many of which have a sculptural influence.
Other common characteristics include all-white colour palettes and the incorporation of natural elements like form-pressed wood, bright plastics, and enameled aluminum, steel and wide plank flooring. If there are pops of colour it often comes from the use of art, natural fibre throws or furs, or a single piece of furniture.
Spacious, natural lighting, less accessories and functional furniture characterizes Scandinavian designs.