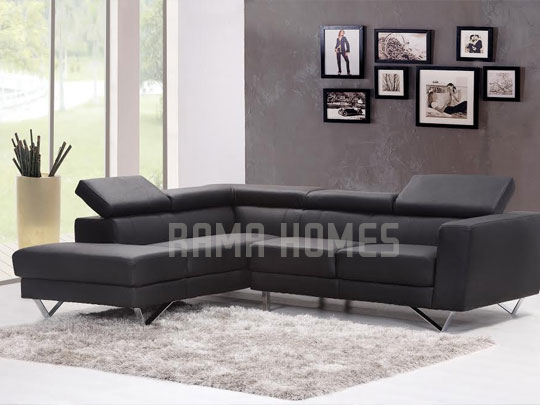 Interior design styles for modern families
Modern
The term "Modern" in interior design really refers to "Mid Century Modern". It is described by it's clean, unadorned interiors.Such as wood, leather, teak and linen are prominent.Is very popular in modern furniture, as well as polished metal.Furniture is very open and raised off the floor allowing for an airy feeling.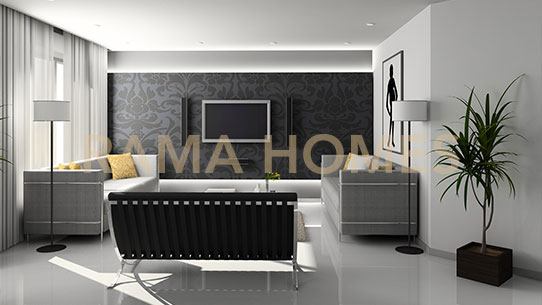 Contemporary
Well contemporary by definition means "existing, occurring, or living at the same time; belonging to the same time." And that is exactly the same for the use of the term in interior design.
Contemporary design refers to what is;
Popular or used right now.
Contemporary design can be very eclectic for that reason, because it is ever changing.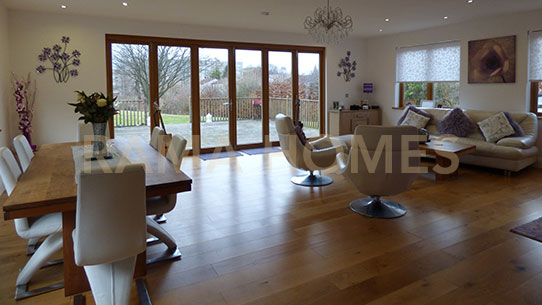 Minimalist
It takes notions of modern design and simplifies them further.Colour palettes are neutral and airy; furnishings are simple and streamlined, and nothing is excessive or flamboyant in accessories or décor.
Minimalism is ultimately defined by a sense of functionality and ultra-clean lines.
Mid-Century Modern
Mid-century modern is a throwback to the design style of the mid-1900s—primarily the 1950s and 60s. There's a retro nostalgia present in Mid-Century Modern Design, and also some elements of minimalism. Functionality or "fussy-free" was the main theme for Mid-century design. It emphasis on pared-down forms, natural or organic shapes such as "egg-shaped" chair, easy-to-use contemporary designs and simple fabrications. It easily complements any interior and also helps with seamless transition from interior to exterior.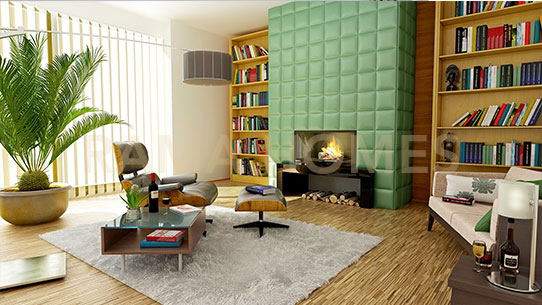 Hollywood Glam
Also referred to as Hollywood Regency, Hollywood Glam is a design style that tends to be luxurious, over-the-top and opulent. It's a dramatic design style, perfect for a homeowner who enjoys making a statement.
This design style can incorporate some features of Victorian design, including plush, velvet furnishings, tufting and antiques. The colour palettes are particularly bold—think purples, reds and turquoise.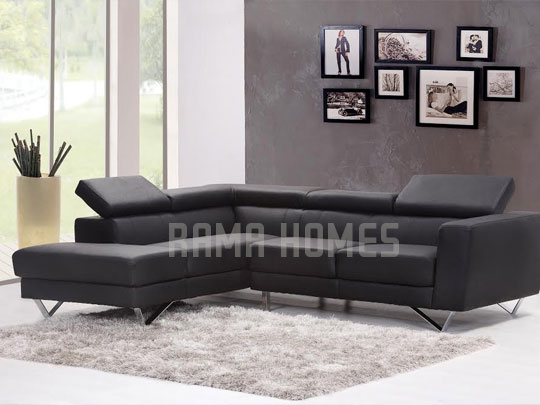 Coastal/Hamptons
Coastal style also dubbed Hamptons style, hails from the iconic U.S. beachside area. Common features include light, airy colour palettes with cool neutral shades paired with blues and greens. Furnishings are often white or beige. The room can contain elements of wood and accessories are often inspired by the sea.
Blue and white striped patterns for pillows, large windows, white plush sofas, and painted white wood are also common fixtures of the classic Coastal/Hampton style.
The intention is to create a relaxed and comfortable environment that is inspired by the beach and ocean.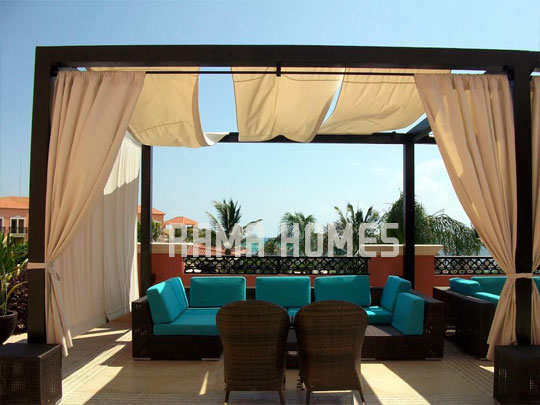 Hamptons design
A rudimentary understanding of design fundamentals and styles can be a great help in solidifying your personal design ideals. The ability to identify different interior design styles will help you conjure up inspirational visions of your future home and provide a framework to build your personal aesthetic. With a vocabulary to express your inspired vision, magic happens!