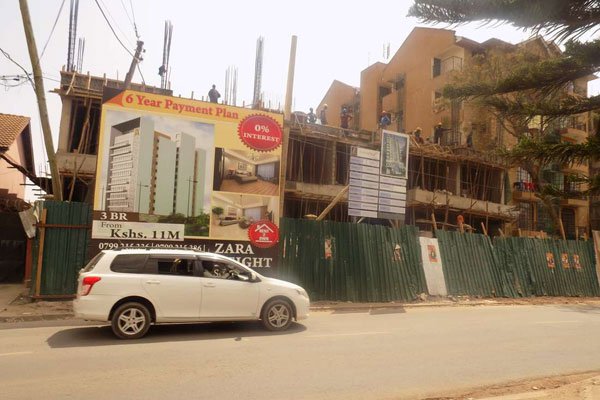 Islamic financing model makes it so much easier to buy a house
Like many Kenyans, Mr Elias Mwangi's ultimate dream was to own a home and say goodbye to landlords and their pesky agents. But after looking for an appropriate house with a comfortable payment period, his dream appeared unachievable.

"For one year, I had been shopping around for a house and after looking through most vendors' websites, I found the payment terms out of reach. In fact, when you look at the real estate market, only a few middle class and the upper class individuals can afford it right now," says Mr Mwangi.

As an example, he cites the case of a leading real estate company whose off-plan purchase payment terms are a 20 per cent deposit, then a similar deposit within the two years it takes to complete the construction, by which time the buyer should have paid the full amount for the house.
Read more of this on the daly nation newspaper