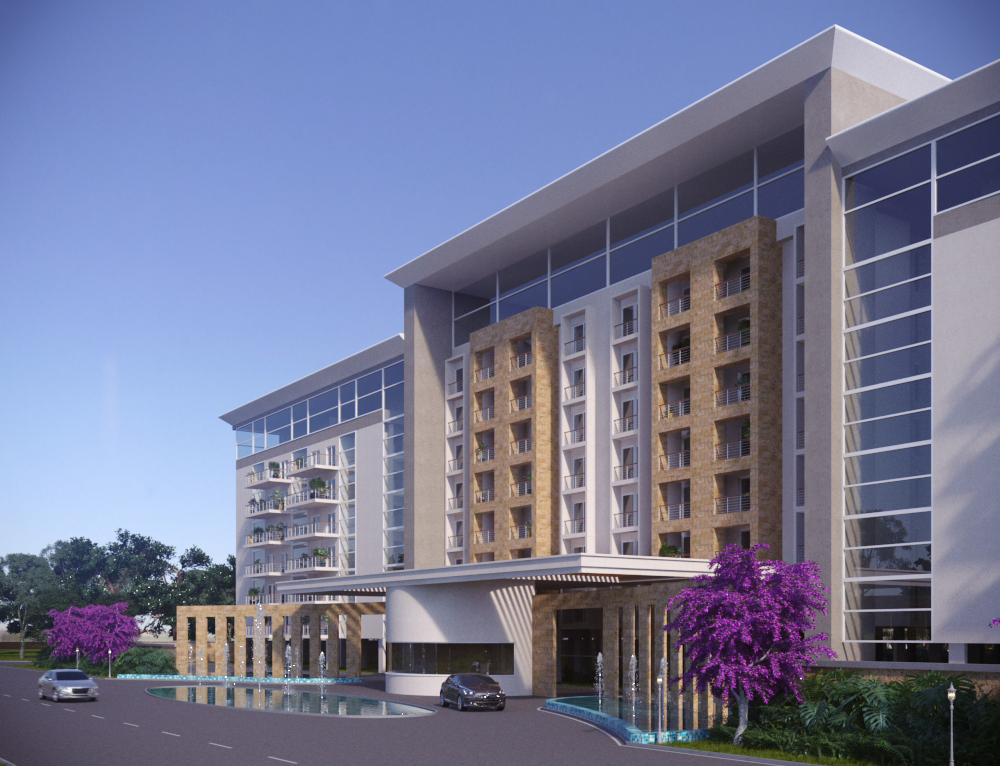 Reasons why renting is expensive at the end of the day.
Moving Costs.
Like homebuyers, renters have to pay to move their belongings, whether by hiring movers, renting a truck and driving it themselves, or relying on friends.
Recurring Costs
Monthly Rent.
Unless you live in a rent-controlled neighborhood or a city with strict renter protection laws, your rent can increase whenever you sign a new month/lease. Rent payments vary widely based on local market conditions, number of occupants, and the size, condition, and location of the rental.
Upfront Costs
Renting doesn't involve a costly purchase process, so it has fewer upfront expenses. Still, you may encounter the following costs before or shortly after moving into a new apartment.
Security Deposit.
Landlords require a security deposit to insure against property damage requiring repairs, delinquent rent, broken leases, and other incidentals. Many states limit security deposits to 1.5 times monthly rent.
Utilities.
Utilities vary by landlord and region. In some dwellings, particularly those in larger apartment buildings, all utilities (including things like cable and Internet) may be included in the monthly rent. In others, renters are responsible for most or all utilities.
Laundry.
Many rentals don't have in-unit laundry machines. Tenants either need to find a nearby laundro
First Month's Rent.
Most landlords require the first month's rent upfront. If you move in the middle of the month, your landlord may accept a prorated rent payment.
Nonrefundable Deposits.
Depending on the rental property laws in your state, your living situation, and your landlord's preferences, you may be charged nonrefundable deposits in addition to your security deposit. For instance, pet deposits are commonplace. They typically range from $100 to $500, depending on the type of animal and base rent.
Pet Rent.
Instead of a pet deposit, some landlords charge pet rent. Pet rent spreads the expected cost of pet-related wear and tear over the tenant's entire stay. It usually amounts to $10 to $40 per month, depending on the animal and base rent.
Renters Insurance.
Renters aren't required to carry renters insurance for their possessions, but it's highly recommended to protect against loss due to theft, fire, and other perils. Insurance costs are based on the value and nature of insured property, coverage limits, deductibles, and other factors. According to U.S. News, the median monthly cost of renters insurance is about $15.