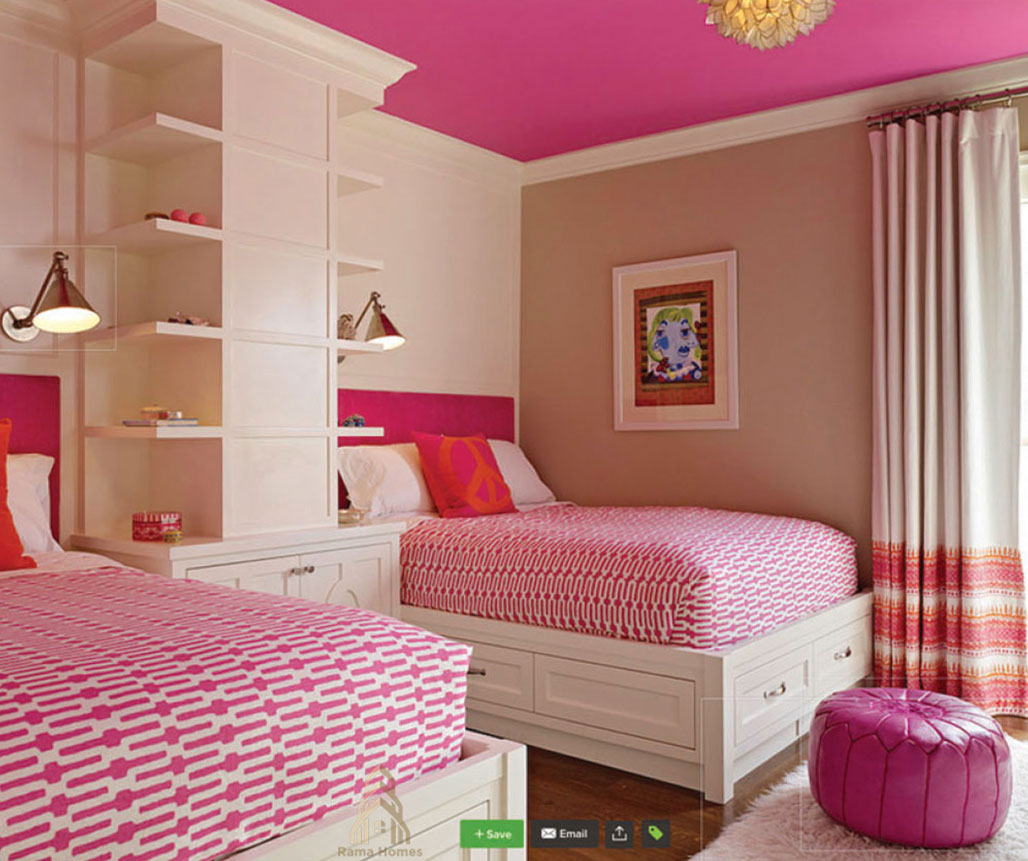 Disadvantages of Renting
No Equity Building
Unless you're party to a rent-to-own agreement, every shilling you pay in rent is gone forever. No matter how long you remain in your rental unit or how exemplary a tenant you are, you can't build equity in the property under a standard lease agreement. If you plan on staying in the same location for more than a few years, buying may be a smarter financial choice than renting.
. No Creative Freedom
As a homeowner, your decorating, DIY project, and home improvement choices answer to no one, provided they don't break local building codes or violate homeowners' association rules. You can paint walls, add new bathroom fixtures, update your kitchen, finish your basement, or build a patio or deck to your heart's content. But this is different when you are renting.
Limited Control Over Ongoing Housing Costs
Your landlord has the ability to raise your rent once your current lease expires. Rental property owners raise rents to match rent increases elsewhere in the market, to compel current tenants to vacate the premises rather than sign a new lease, and for many other reasons.
Limited Housing Security
While most jurisdictions have generous renter protection laws that prohibit landlords from evicting without cause and require adequate notice (typically 30 or 60 days) that tenants won't be given an option to renew their leases, no law entitles you to remain in your rental unit indefinitely. Homeowners don't face such uncertainty. They can remain in their homes as long as they stay current on their mortgage payments.