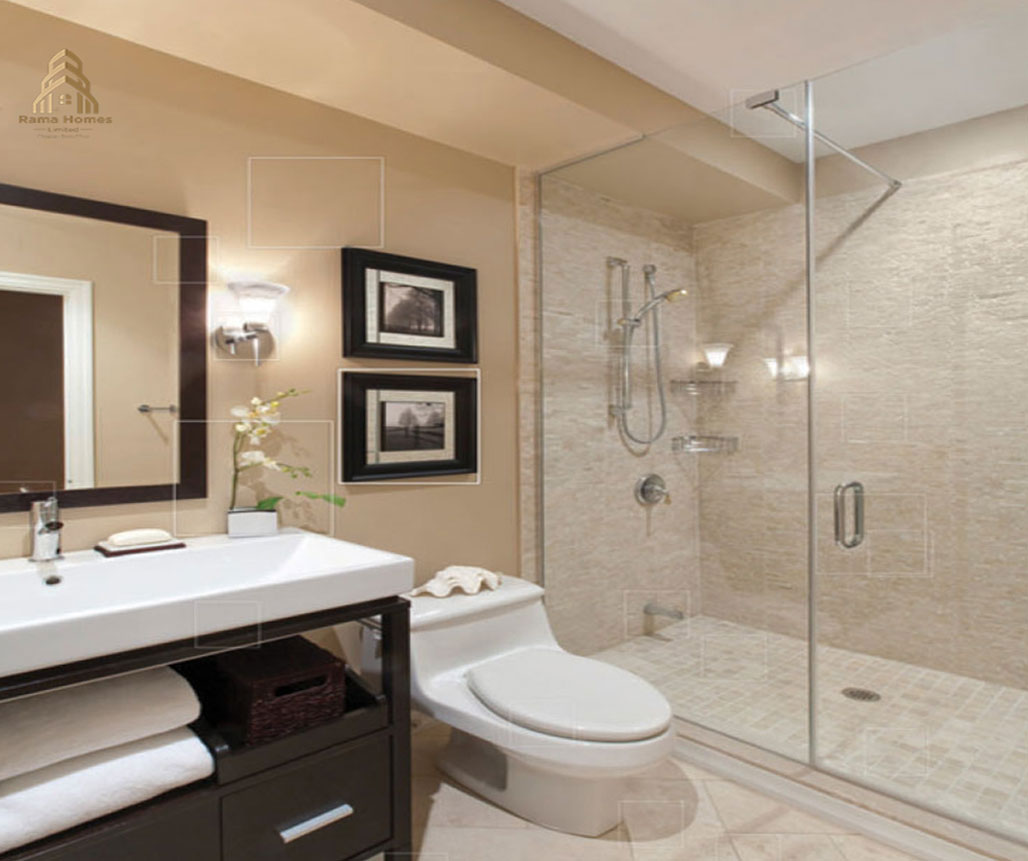 Advantages of Buying rather than renting
Building Equity Over Time
Unlike renters, homeowners build equity over time. On most mortgages, a portion of each monthly payment goes toward the loan's interest. The remainder pays down its principal. (Your lender's amortization schedule shows the exact proportions, which change over time, for each month's payment.
Potential for Rental Income
Even if you don't initially think of your home as an investment property, you can turn it into a source of income. This can partially or totally offset your mortgage, tax, and insurance payments on it.
The easiest way to do this is by renting out part or all of the property, provided you follow all local rental property laws. You might rent out a basement bedroom to a friend, live in one unit of a duplex and rent out the other to strangers, or purchase and move into a second home, leaving your entire property free to rent.
More Creative Freedom
As a homeowner, your decorating, DIY project, and home improvement choices answer to no one, provided they don't break local building codes or violate homeowners' association rules. You can paint walls, add new bathroom fixtures, update your kitchen, finish your basement, or build a patio or deck to your heart's content.
Sense of Belonging and Community
Since homeowners tend to stay in their homes for longer than renters, they're more likely to put down roots in their communities. This manifests in many ways. You might join a local neighborhood association, sponsor block parties or National Nights Out, volunteer at a nearby community center, join a school group, or align with a business improvement district. As a renter, you might not do any of those things, particularly if you know you may be moving in a year or two.