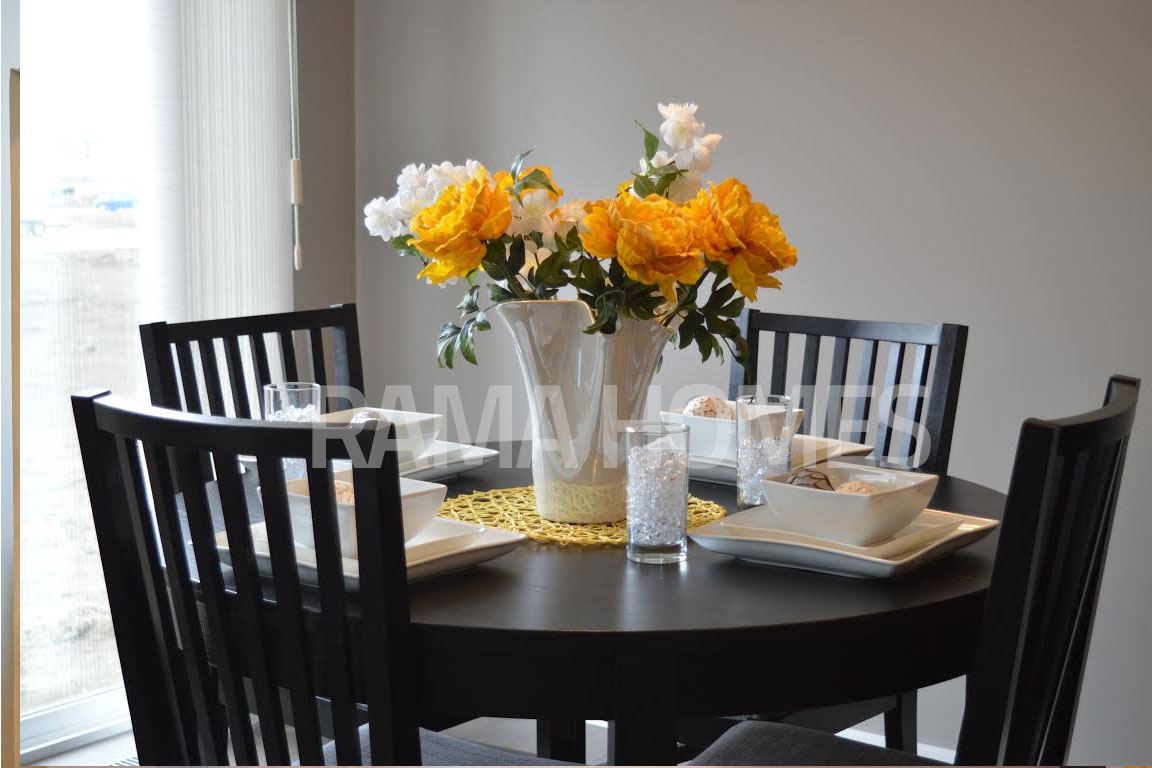 Choosing Chairs for Your Dining Table
Compatibility
With the dining table, the higher the table the higher the seats should be.
The color should also compliment the color of your table.
Heights
The height of the seat can be add to the comfort or discomfort of everyone at the table. To get the perfect size, test with different heights of chairs then seat and test if the distance between your legs and the table are ideal.
This will avoid any issues in the future.
For the kids or the young ones, it's advisable to have baby seats
The size of the Chair Width & Depth
Imagine a scenario where every time you pull out the seat it gets scratches because its too close to the table. Also make sure the seat is in an ideal place so as not to pull out the dining mat from its position Improve the comfort of the diners with this easy tips.
Comfort
For this its important to consider the arm rests the back heights as well.
The arm rest if any should be shielded with soft material to avoid small accidents like bumping an arm on the wooden arm rest.
The same goes for the backrest it should be comfortable and soft.
In cases of wooden dining sets, making sure his/her back rest is ached in a way the diner is able to seat probably and close enough.
Style and design
For a good well put dining table make sure every piece compliments each other. its important for the dining area to also compliment the living room or the kitchen.
Choose tables and chairs with a common feature such as the color, materials, and style.
Can be either one similarity or two; also be careful not to exaggerate the look, like going for one common color for everything.