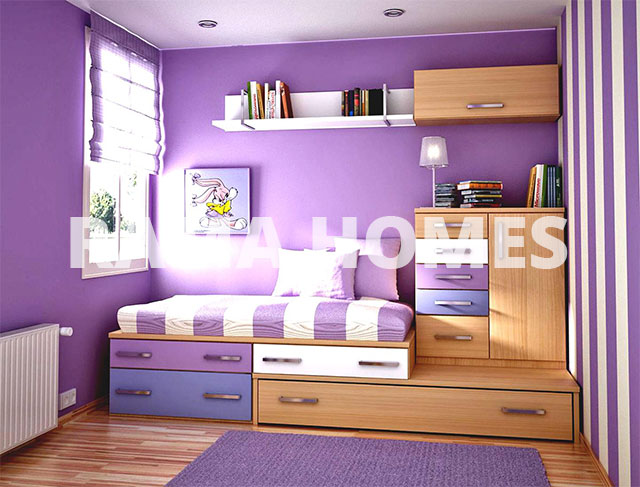 Preparing the House for Painting
1. Choose the right time of year. It's important to take the time of year into account when painting the exterior of your home, as very cold or very hot temperatures can ruin your paint job.

2. Clean the surface of the house. If you're lucky, the only real preparation you'll need to do before the paint job is to clean the surface of your house. Remember to wash from top to bottom, and allow the surface adequate time to dry thoroughly before proceeding with the paint job.

3. Remove any defective paint. If there is any old, defective paint on the surface of your house, you will need to remove it before you can proceed. This includes any paint that is loose, blistered or chipped.

4. Make any necessary repairs. Before you begin painting, you will also need to inspect your house for damage and make any necessary repairs. It may seem like an effort, but it will ensure that you're house looks its best once the paint job is complete.

5. Figure out how much paint you're going to need. It's a good idea to figure out how much paint you're going to need before you begin painting. This eliminates the risk of running out of paint halfway through.

6. Prime the surface. In some circumstances, you will need to apply a coat of primer to the surface of your house before you can begin painting. Primer provides a good foundation for the paint and will help it to last longer, as it provides extra protection from the elements.

7. Choose your paint. Choose a high quality exterior paint, such as 100 percent acrylic latex. This will produce a better color, dry faster and be more durable in the long run.


8. Mix your paint. If you bought several cans of paint, you will need to mix all of the paint from individual cans together in one large container.