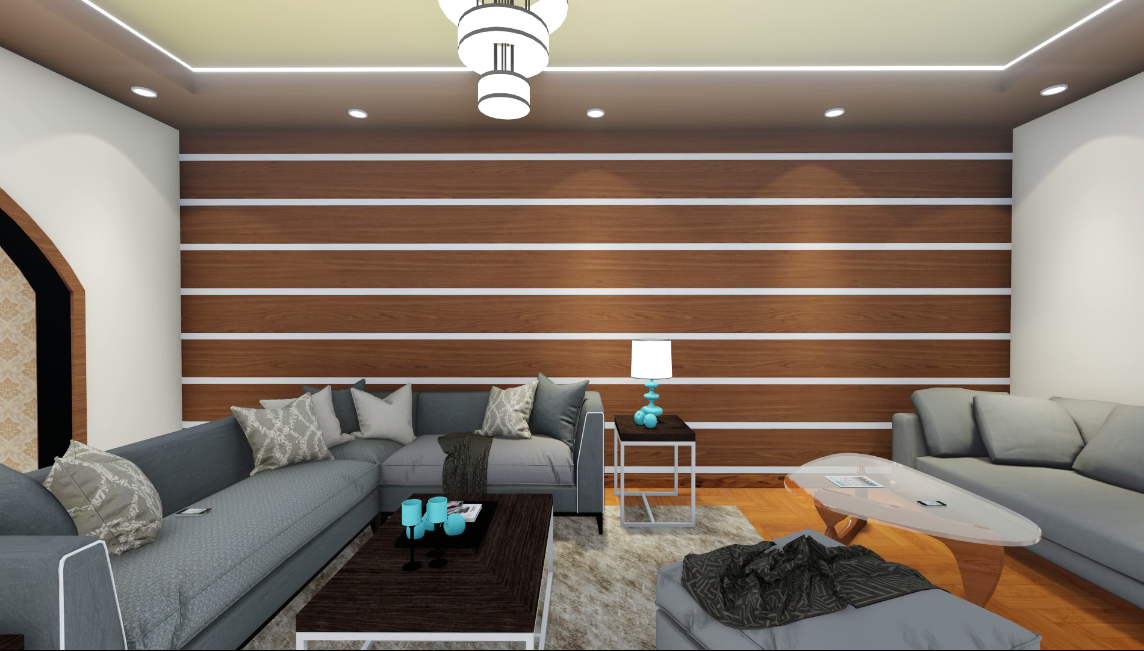 Guest room colors
Champagne Tickle is a sunny yellow paint color that creates a cheerful space. Guest rooms that lack adequate natural light, or are north-facing, can glow with a luminous paint color like this one.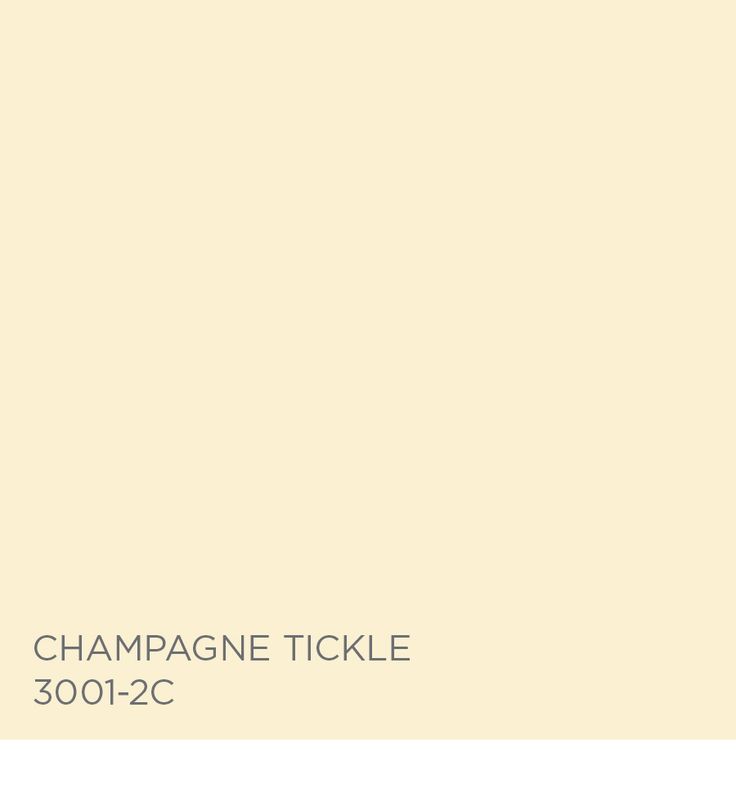 Toasted Cashew is a warm and welcoming neutral paint color with lots of visual weight, which means it goes well with dark wood and heavy furniture. This deep beige would be a great choice for a guest room that doubles as a family room or office.

soft gray with a slight blue undertone. This soothing gray is versatile enough to headline a contemporary color palette but laid back enough for a traditional-style guest room.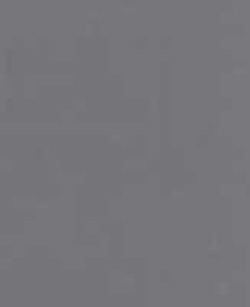 Soft Blue coordinates beautifully with traditional decor. With the rich gray undertone, Windy blue could also work in a contemporary-style guest room design.

Loyal blue creates a luxury suite experience that pampers your lucky guests. Layers of rich colors and sumptuous fabrics complete this rich and relaxing style