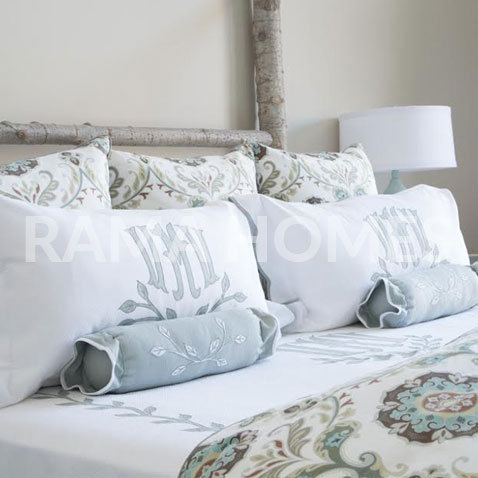 Decorating tips at a budget for guestrooms
An inviting bed
The first thing a visitor will notice is the bed. There's nothing quite like the feeling of sleeping in your own bed, but an inviting sleeping space can act as the next best thing.
Simple bedside tables
Serving as a place for your guests to put their necessities like phones, reading glasses, or a book, bedside tables are practical but should also complement the room as a whole.
​Bedside lamp
This is a styling opportunity, and it also helps set the mood. Choose lighting that won't take up too much space on the bedside table.
Statement wall
Feature walls have become passes for most home owners as they have a tendency to dominate a space if done incorrectly. However, if executed successfully, the pay-off can be huge.