common questions to ask a new house buyer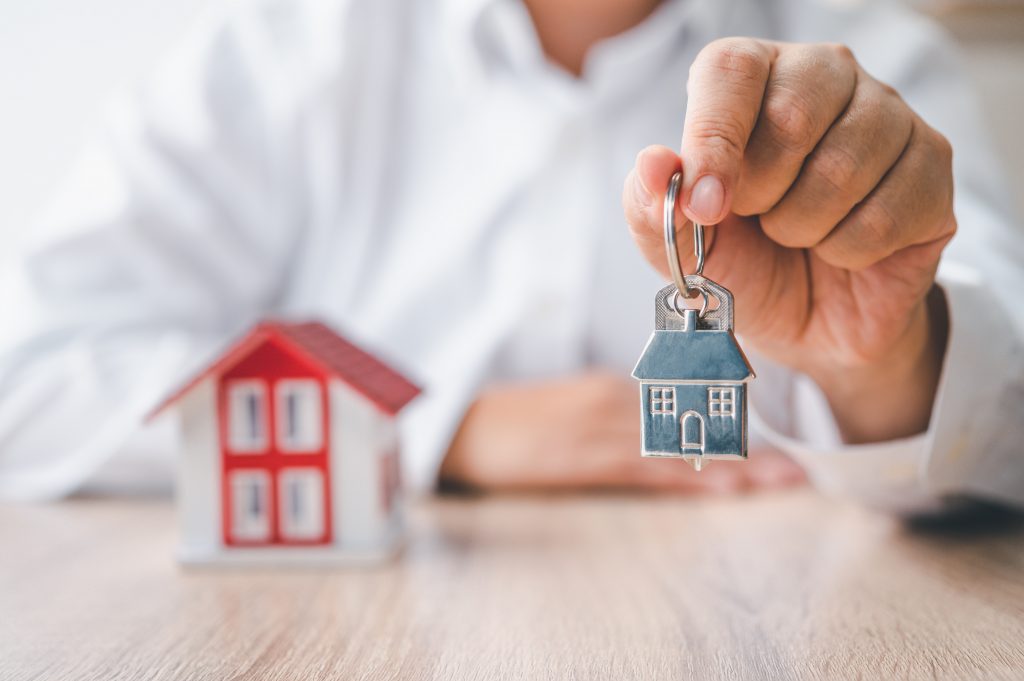 As buyer you are entittled to ask any question to your agent regarding the house that you have intrest in. this will help know whether to buy the house or if it fits your requirement for you to buy that house. Here are a few questions for you to guide you.
HOW IS THE NEIGHBOURHOOOD
This is mainly knowing who sorrounds you in the enviroment you choose to live in, are there schools, hospitals, mall. This will make your enviroment more condusive.
DO YOU HAVE PAYMENTS PLANS
As a buyer the real estate agent that you choose might have payment plans that can help your buget and help you use your resources wisely.
Security is a key factor to consider when buying a house , many buyer will ask about security for them to know whether the place they choose is secure for them and their families.
WHAT THE RISK OF NATURAL DISASTER
This important because of disasters such as earthquakes , floods ,fire. This allows you to prepare yourself incase such things happen
HOW LONG HAS THE HOUSE BEEN ON SALE
The longer the house sits on the market, the more the seller is motivated to make the sale. This will help you as a buyer to know the right question to ask in order to get full information on what you want to buy.