REAL ESTATE INVESTMENT STRATEGIES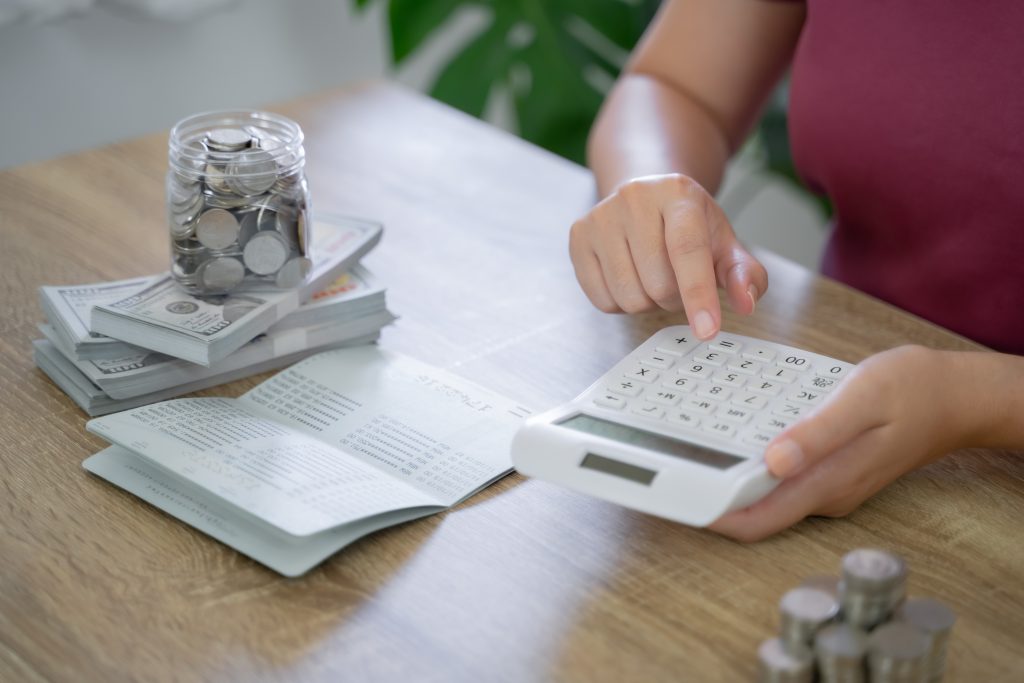 1 Rental Properties
his involves buying a property and renting it out to tenants. The rental income covers the mortgage payments and other expenses, and the investor builds equity over time.
2 Flipping
This involves buying a property below market value, renovating it, and selling it for a profit.
3 REITs
Real Estate Investment Trusts (REITs) are companies that own and manage income-generating real estate properties. Investors can buy shares in the company and earn dividends from the rental income.
4 Buy and Hold
This involves buying a property with the intention of holding onto it for the long term, allowing it to appreciate in value and earning rental income in the meantime.
5 Commercial Real Estate
Investing in commercial properties like office buildings, retail spaces, and warehouses can generate steady income streams and provide long-term appreciation.