Home renovation mistakes to avoid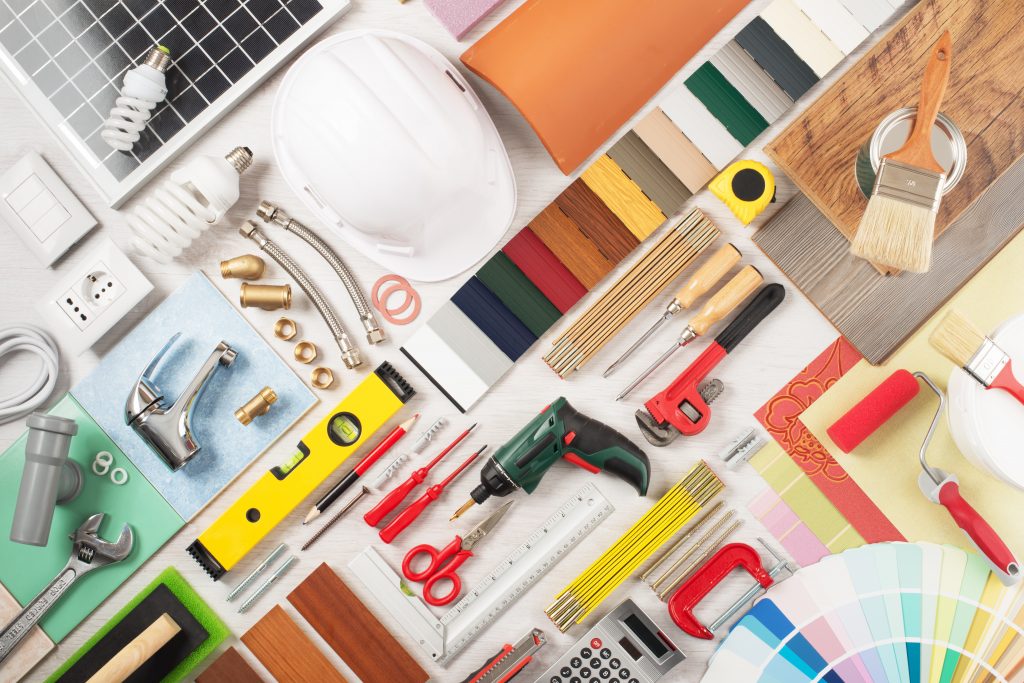 NOT HIRING A DESGINER FROM THE START
Hiring your designer before your renovation starts is the best way to ensure your renovations stays in budget and beautiful. Creating a meaningful space that fulfills the needs of the home and optimizes your space.
If the cost of the renovation is underestimated, the budget may not be sufficient to cover all the expenses, leading to a budget overrun .this can result in the renovation being delayed or postponed until additional funds can be secured.
If low quality materials are used , the renovation may not last as long , resulting in the need for repairs or replacements sooner than expected.cutting corners on quality can also result in poor workmanship, which can be apparent in things like un even flooring , crooked walls or shoddy finishes.
4 NOT ASKING FOR REFERENCES
Poor workmanship or delays can result in additional cost to fix or complete the renovation.this can add significantly to the overrall cost of the project.it can also help ensure the contractor is experienced ,reliable, and capable of completing the renovation to a high standard.
5 WORKING ON TOO MANY ROOMS AT ONCE
Renovating multiple rooms at once can be overwhelming and difficult to manage .there may be too many tasks happening at once, leading to confusion and mistakes.
By avoiding these common mistakes you can ensure that your home renovation project runs smoothly and results in a beautiful ,functional and valuable space.